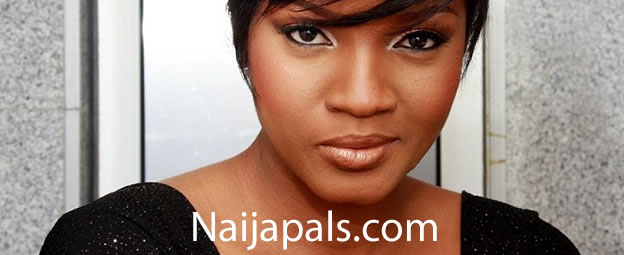 With all those Donk on Omotola, always hard not to imagine who took the first pop at her precious apple

…and during a random interview yesterday, some Nollywood stars were asked many questions about their past including when they lost their virginities, and below are some of the answers they provided:

Benita Nzeribe: I lost mine at the university

Liz Anjorin: I had my first boyfriend at 21

Eucharia Anunobi: I lost mine during my A-Level

Omotola Jalade: I was still a virgin when I got married.

Do you think she is saying the truth? She stayed virgin till she got married? do you believe her?
---