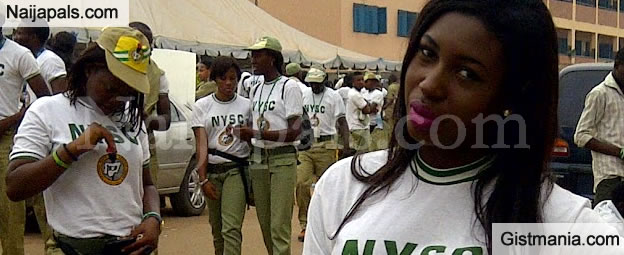 For years, the National Youth Service Corps, NYSC, camps have been greeted with all manner of sexual explicit offences, across the country and the Ogun state camp, located at Ikenne/Sagamu ares of the state, which is usually called "the five star camp" is not left behind. Unverified report from a source has emerged that eight members of the Scheme, who are currently observing their orientation programme in Ogun State have been decamped as result of being caught in the act of sexual indulgence. According to source, who is also a corps member deployed to the camp: ''There have been a lots of activities going on in the camp for the past few days . From the swearing in of the new corp members, issuance of camp kits, drills, match training, band activities among others, which are all fun.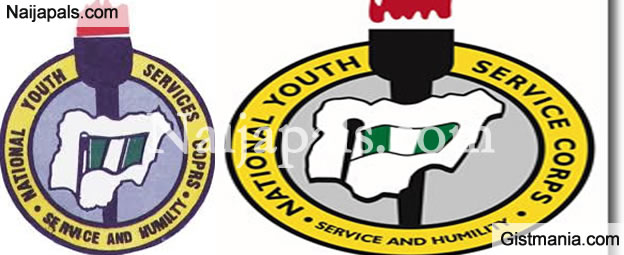 ''What seems to be fun, turn sour for some corp members, as recently, eight (

, corpers were found to be involved in sexual activities at the 'mami' market which is usually a place in the camp where other activities like eating. drinking, and other social activities takes place.''
The source further disclosed that of the 8 eight corps members decamped – 4 females and 4 males caught by the camp soldiers at the late hours of the night in suspected areas – a married woman, who happened to use her husband's name as next of kin during registration was among.
They were all decamped on Monday, November 2, 2015. Recall, 6 youth corps members were reported caught gang-banging inside the Lagos state NYSC camp resident about a year ago.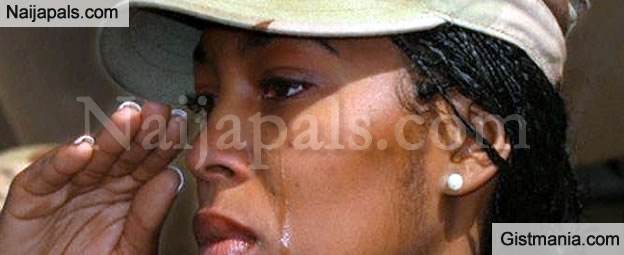 Problem with this article? Please contact us