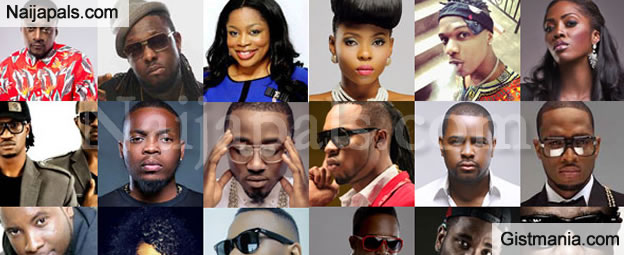 Hello Pals! here are the top songs featured on Naijapals this week:

1. Bless Me - Fanzy Papaya ft. Patoranking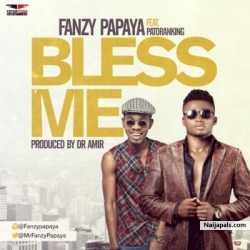 Fanzy papaya finally drops the much anticipated collaboration featuring top reggae star patoranking titled 'Bless me'. 'Bless me' as it suggests is an everyday prayer for everybody

Listen\Download: http://www.naijapals.com/music/Bless_Me_Fanzy_Papaya_ft__Patoranking-55594

2. JawonLaya - iLLBLiss + Reekado Banks + Mr Eazi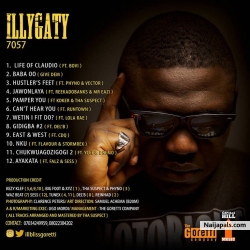 Off his soon to drop "IllyGaty 7057′' album, Illbliss is here with a dope tune titled "JawonLaya" featuring Reekado Banks and Mr Eazi.

Listen\Download: http://www.naijapals.com/music/JawonLaya_iLLBLiss___Reekado_Banks___Mr_Eazi-55532

3. Blessing - Mr Raw ft. Flavour (Prod. by Masterkraft)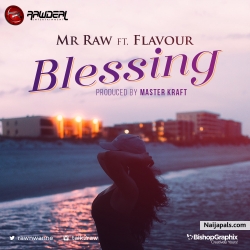 Mr Raw returns with a B.rand new single titled 'BLESSING" featuring High-Life Maestro Flavour . The song was Produced by Masterkraft and Mixed by Kunle Akintayo.

Listen\Download: http://www.naijapals.com/music/Blessing_Mr_Raw_ft__Flavour__Prod__by_Masterkraft_-55592

4. Hookah Remix - Danagog Ft. Burna Boy, Stone Bwoy, Davido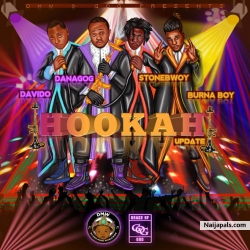 'Hookah Remix' sees Burna Boy & Stone boy lay new verses, joining forces with 'Danagog & Davido'. Here's undoubtedly the biggest remix of the year & is expected to take the song to yet another level..

Listen\Download: http://www.naijapals.com/music/Hookah_Remix_Danagog_Ft__Burna_Boy__Stone_Bwoy__Davido-55537

5. Call the Police - Orezi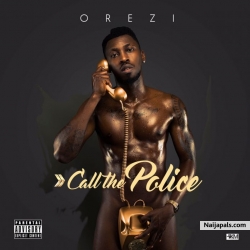 Orezi a.k.a Mr. Ragamofin release a new single titled "Call The Police"; following the massive success of his debut album "The Gehn Gehn"..

Listen\Download; http://www.naijapals.com/music/Call_the_Police_Orezi-55628

6. Afro Lover (Cover) - Sean Tizzle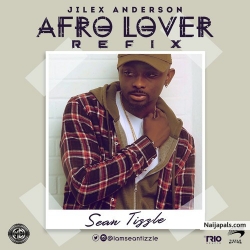 Sean Tizzle takes on Jilex Anderson massive single "Afro Lover" which is fast becoming one of the biggest songs at the moment.

Listen\Download: http://www.naijapals.com/music/Afro_Lover__Cover__Sean_Tizzle-55575


7. Alkaline - 12 PM (Audio) - Alkaline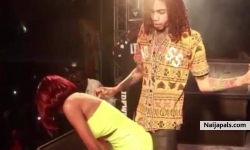 Listen\Download: http://www.naijapals.com/music/Alkaline___12_PM__Audio__Alkaline-55653


8. Styles Of Making Love - YQ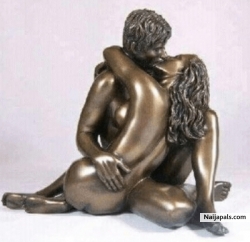 YQ thrills on this Young Jonn produced record titled "Styles Of Making Love". No doubt an obvious link of sauce with sexual activity plays a part in this but you should listen up.

Listen\Download: http://www.naijapals.com/music/Styles_Of_Making_Love_YQ-55530

N:B. If you are an upcoming artist and you want your song featured on this weekly platform, all you have to do is to upload your song and get as many as possible of your friends and fans download it from naijapals and your song will surely be featured here, if it ranks among the top most listen/download.
---