Entertainers are having a jolly time these days. Apart from the mouth-watering concert, appearances, acting, brand ambassador gigs and other sundry fees they get, many of them have become political appointees.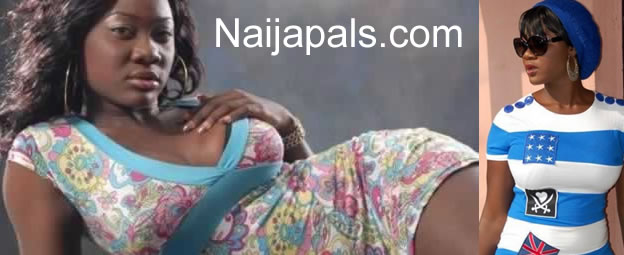 The latest actor-turned-political appointee is famed actress, Mercy Johnson-Okojie. The mother of three was announced as the Senior Special Assistant on Entertainment, Arts and Culture to the Kogi State Governor Yahaya Bello, during the week.

Beaming, Mercy Johnson-Okojie told Sunday Scoop that she is pleased with her new job. "This couldn't have happened at a less opportune moment and I am happy to serve the people of my state and impact them directly. Though I have no experience in politics, I hope that my time in the entertainment industry would help me in my role of advising the governor appropriately," she said.

Appreciating her husband, Odi, she thanked him for giving her his permission to take the job. She said, "I am very grateful to my supportive husband who gave me the go-ahead to take this job despite the sacrifices we would have to make. He has always stood by me and constantly shows that he wants the best for me at all times."

The Baby Oku actress also stated that the political post would not hamper her primary calling as a thespian. "It is acting that has given me fame and brought me this far. It is also what I know how to do best and I'm not thinking of quitting any time soon. It is all about time management and prioritising my activities. By the grace of God, I will be able to pull through and succeed at both ends," she said.
---
Posted: (3 years ago) on 19-03-2017 09:13 AM | Hero