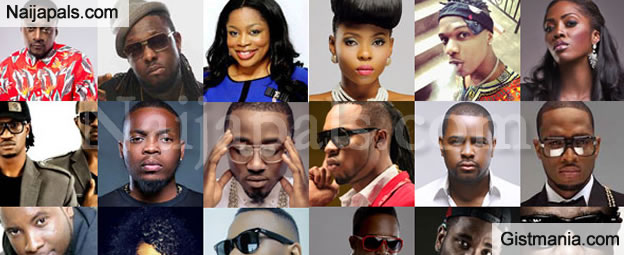 Hello Pals! here are the top songs featured on Naijapals this week:

1. Give Me Love - Skales ft. Tekno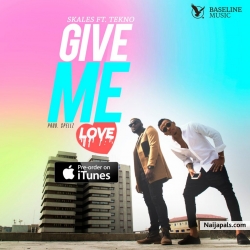 Skales "give me love" : Baseline Music presents a brand new spanking single from Skalestitled "Give Me Love" featuring Tekno

Listen\Download: http://www.naijapals.com/music/Give_Me_Love_Skales_ft__Tekno-60871

2. Real Face - Jez Blenda X Stonebwoy X DJ Xclusive X Yung L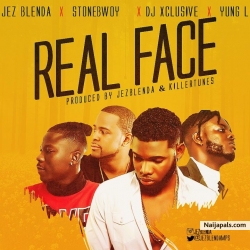 ​After saying "Good Morning" to us..the usual suspects Dj xclusive n Jez Blenda are back with this international collaboration "REAL FACE" featuring Ghanian dancehall superstar STONEBWOY and Naija's fast rising act YUNG L.

Listen\Download: http://www.naijapals.com/music/Real_Face_Jez_Blenda_X_Stonebwoy_X_DJ_Xclusive_X_Yung_L-60838

3. Na U - Toby Grey Ft. Soma (Prod. By Tyemmy)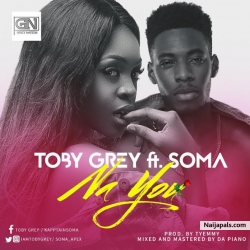 Leader of the Grey Nation camp "Toby Grey" puts up the ante in new music as follow up to trending hit tune "Applaudissez"..

Listen\Download: http://www.naijapals.com/music/Na_U_Toby_Grey_Ft__Soma__Prod__By_Tyemmy_-60859.

4. Letter To mr President - African China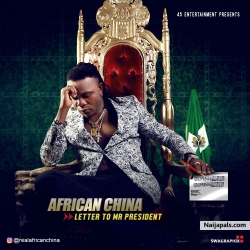 Legendary musician, African China makes a comeback with this great tune titled "Letter To Mr President". The track was produced by Super Difa, mixed and mastered by Sukasounds..

Listen\Download: http://www.naijapals.com/music/Letter_To_mr_President_African_China-60972


N:B. If you are an upcoming artist and you want your song featured on this weekly platform, all you have to do is to upload your song and get as many as possible of your friends and fans download it from naijapals and your song will surely be featured here, if it ranks among the top most listen/download.
---