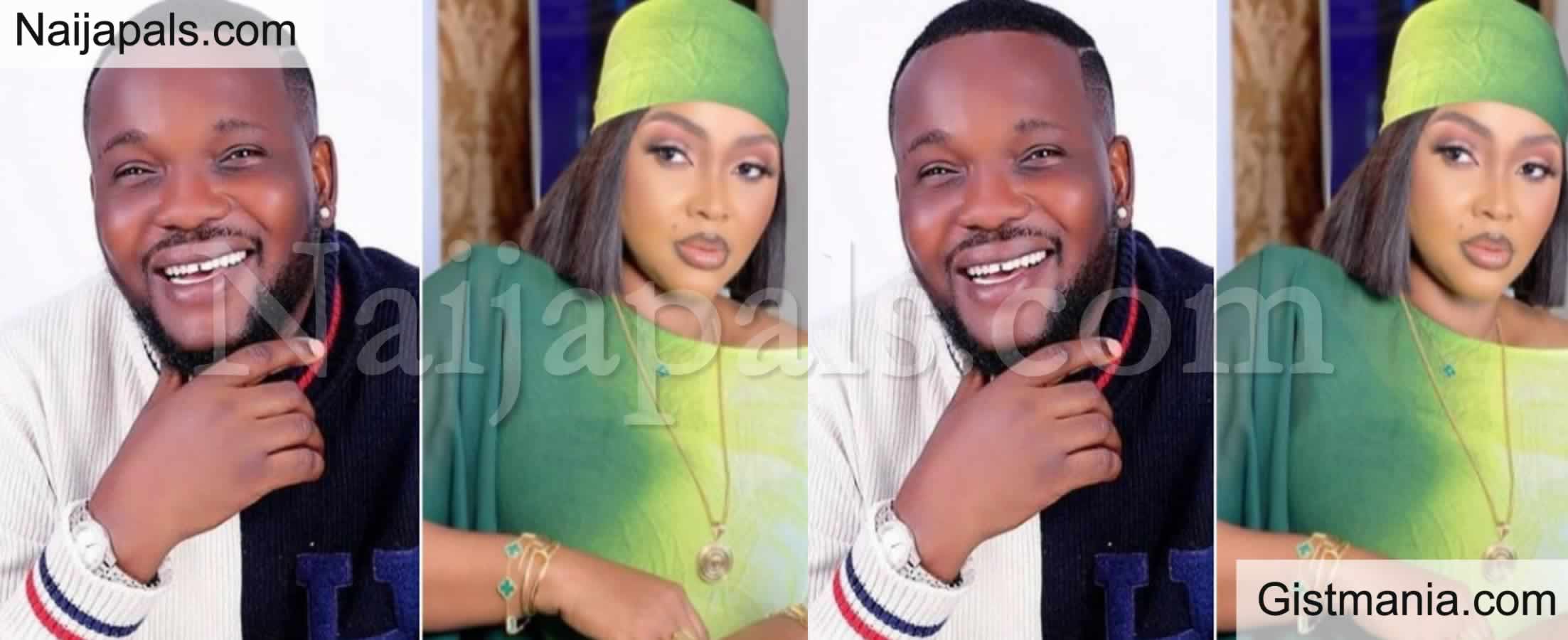 The lady who called out Actor Yomi Fabiyi for harassment,intimidation and threat to life has Petitioned Him at Lagos State Ministry Of Women Affairs.
Read: Yomi Fabiyi Accused Of Sexual Harassment And Here's What He Has To Say About It
She took to Instagram to make this known while sharing photos of the petition. The actor wasted no time and responded to her.
She wrote:


Quote

On the purported allegation of blackmail by YOMI FABIYI, I have filed a complaint at the office of the Permanent Secretary, Ministry of Women Affairs and Poverty Alleviation, Lagos State Secretarial, on Monday, 20th day of November, 2017.
The office of the Permanent Secretary has summoned the said YOMI FABIYI for an interrogation in their office.
I have equally instructed my solicitors to file a petition against YOMI FABIYI at the office of the Assistant Inspector General of Police.
I have decided to take these proactive steps to protect my name and reputation and to sustain my story about my encounter with YOMI FABIYI sometimes in year 2008 and to emphatically declare that I am not a blackmailer as alleged but rather a victim of sexual harassment.


He replied:


Quote

None of you can know us more than ourselves in the movie industry, I won't just wake up and suspect a younger colleague I have defended with my all; my name, my blood, my resources, my forgiveness and my life. I have had similar such evil and setbacks online from same person but overlooked and forgive. This nonsense has to stop and someone must serve as a scapegoat.
Everybody has fans, I am so far honoured to identify with all my fans physically and online. Their choice of words and activities online shows decorum. Very sane minds, mature and where they ought to stay indifferent, they do. They are never seen jumping at my colleagues negatively or trying to call them names or attack, no class in all that. That doesnt even justify their love. So I feel honoured dear fans.
However, If someone wish to come out to make such a weighty allegations on my character knowing fully and honestly the motives are pure and truly truamitized especially after many years, such person will back same with at least one single fact particularly in a terrain as social media. Inability to do this is clearly blackmail, criminal and is punishable under the law. Next time you don't fall cheap to such antics of "PULL HIM DOWN BY ALL MEANS SYNDROME". I still cannot phantom why someone will be so reckless and devilish yet expect to escape justice by deploying several escape routes. Read this very well, I Yomi Fabiyi will stop at nothing to institute both CRIMINAL AND CIVIL LITIGATION against you blackmailer if you like go hide under MINISTRY OF JUSTICE. I have all contacts needed to ensure service and arrest, so you can only run but cannot hide. Your lies can travel as far as it can, the truth will catch up soon.
This one has been getting quack legal advices, fake online support and until she is in that special uniform or paying with auction on all she has, she will not know that criminal blackmail and defamation esp online is a heinous crime and these lots are not telling her the truth. With so many discrepancies in your stories you damaged my reputation this far, are you kidding me. You and your sponsors will pay I swear.