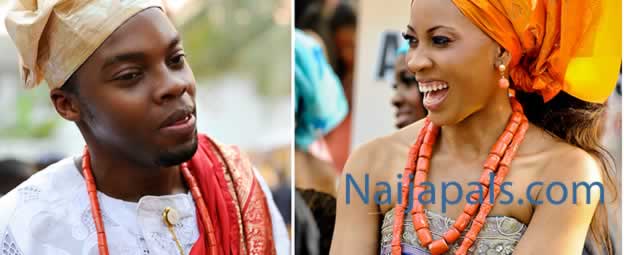 My friend and I were having this conversation in yankee and it seems like every igbo girl we have both spoken to in yankee about marriage always mentions that they have to go back to their village in naija to do trad marriage.

These are girls and guys whose families are here in the US.
So it makes very little financial sense to transport both families ($1500 - $2000 USD ticket per person) for everyone involved to go to her village in Naija just to do a wedding, when everyone needed for the wedding by both families is already here. They say it is their culture and there is nothing that can be done about it.

It seems like these sorts of unneccessary expenditures are to be expected when considering igbo girls for marriage in the US.
I don't see other cultures like yoruba having this problem. They do it where they the 2 families are.
Are there actually igbo families that don't over-do this culture thing out in the diaspora?
Posted: at 5-09-2018 06:54 PM (3 years ago) | Newbie