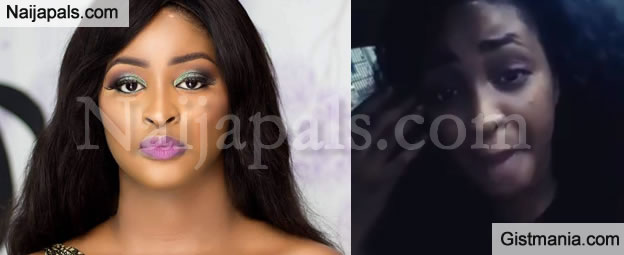 Actress and comedienne Etinosa has again found herself under massive heat after an old video of her promoting rape surfaced online.

This time, a comedy skit she did two years ago talking about rape surfaced online and her comments in the video levaes little to be desired.

In the video she said,

Quote

'If you see that they want to rape you, in my own thinking just relax and change that molesting to rapport, make something good come out of it. Just enjoy it, position yourself and don't struggle and let them beat you, just take it in your mind that you have done one night stand because the kind of emotional breakdown that comes after rape is not worth it, so its good to just condition your mind that you are having sex'.



See the video below...

Problem with this article? Please contact us
---