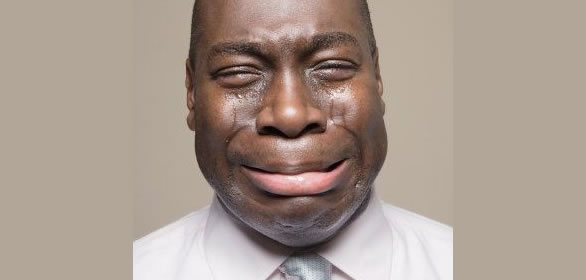 Nwozuruka Anele ,The youth leader and chapter chairman of the People Democratic Party (PDP) in Alakahia community in Obio -Akpor local government of Rivers State, has been murdered.

He was murdered on Saturday morning by 2.00am in front of his wife and children. The gunmen were said to have forced their way into his apartment in the early hours of Saturday, 21st September.

The wife, Orlumati Nwozuruka said they heard the strange noise of men trying to force their way in and the husband who sensed something was amiss had run into the bathroom to hide, but he was dragged out.

He was asked for his ATM card and when he told them it was in his car, volunteering to get it for them, they said "no need" He was shot in front of his family despite the cry of his little daughter begging the men to leave her daddy alone.

She called on security operatives and the government to do everything in their power to arrest the killers. She attested that her husband was not a criminal nor a cultist but a man who stood against injustice.
---