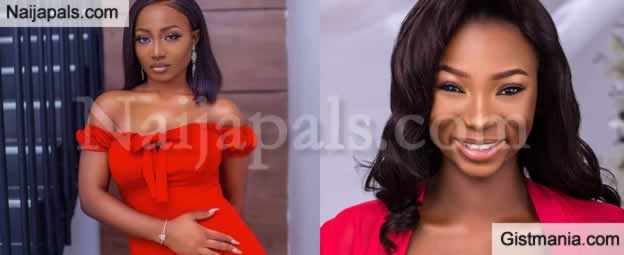 It seems there's a serious problem in the air, as sex therapist, Jaruma and former big Brother Naija's housemate, Esther have both unfollowed themselves on Instagram.
Recall that Jaruma had earlier congratulated Esther on her achievement, and also promised to pay for Esther's trip to come over to Dubai to visit her baby.
Well, the sex therapist did not only unfollow Esther, she also deleted the congratulation post which she earlier made to the ex housemate, Esther.
In addition, she also deleted the post which she made on Instagram saying she'll pay for Esther's trip to Dubai for child visitation.
The squabble between the duo just began recently as there has been no previous reports about the duo beefing each other, prior to now.