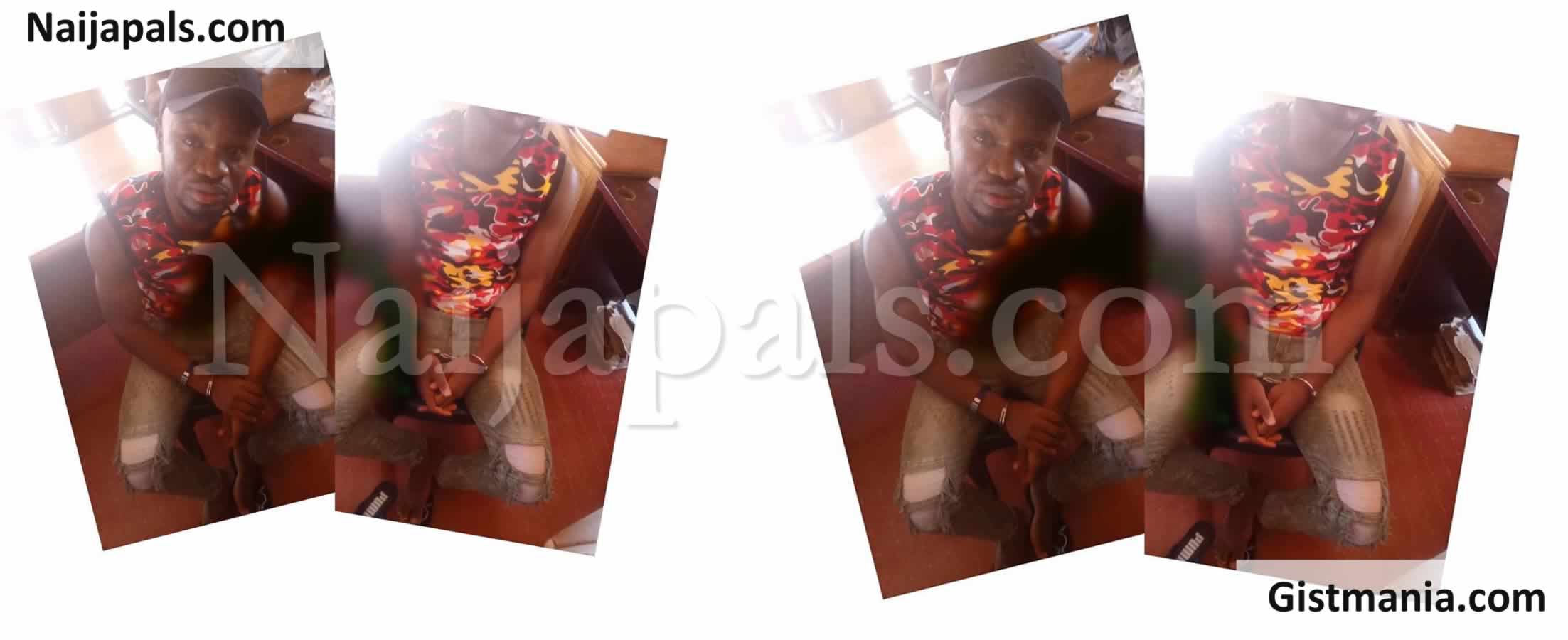 A 300L Law student of University of Nigeria, Nsukka, Omeje Light aka Okwuego, has been arrested by officers of the Enugu state command for allegedly defrauding people of millions via his "make-quick-money" scheme called Elifeseries.

It was gathered that Omeje was arrested recently after he failed to pay back investors' money and allegedly tried to flee from the country.

It is said that he began the scheme in September 2019, and investors were told that they'd get 30% interest on their investment, after trading bitcoin with the money .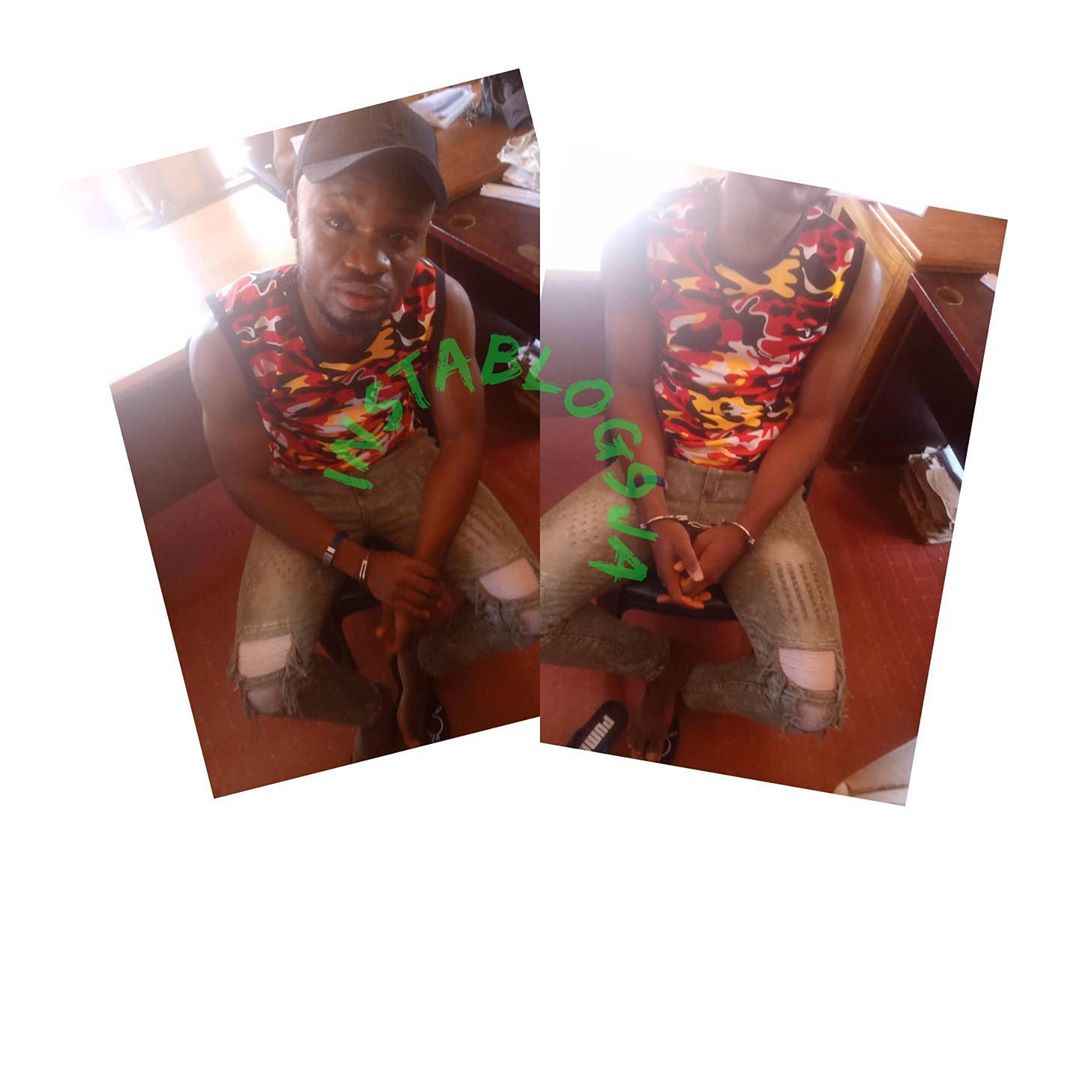 According to a source, "He stopped paying people their money in March, 2020, and was always giving flimsy excuses each time he was asked about it.

Lecturers, students, and even community members had invested their money only for them to hear that he was making plans to travel out of the country. This is someone that claims to have bought a total of 10 cars in one month.

He was caught and taken to Force CID, Enugu, while his associates have gone into hiding."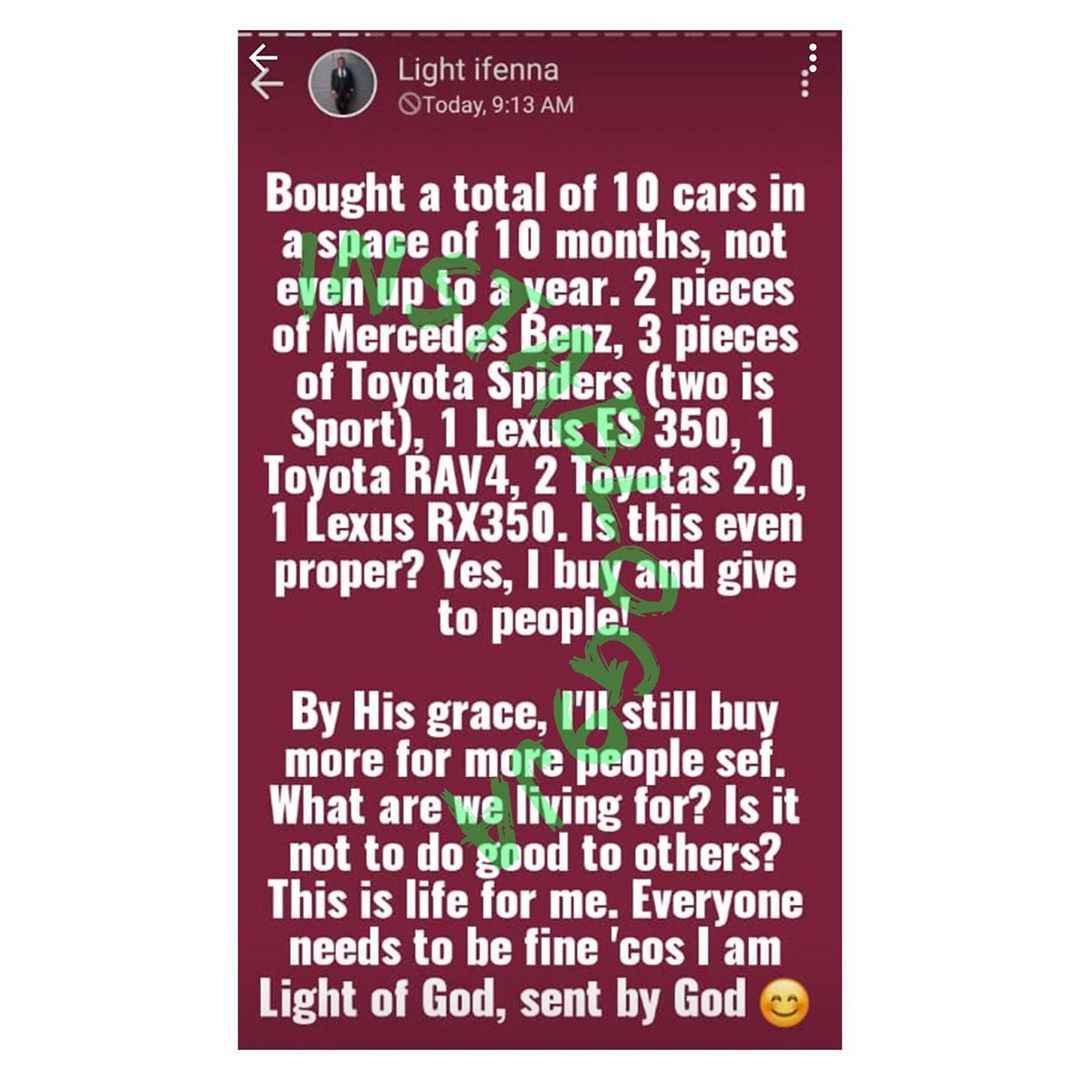 ---