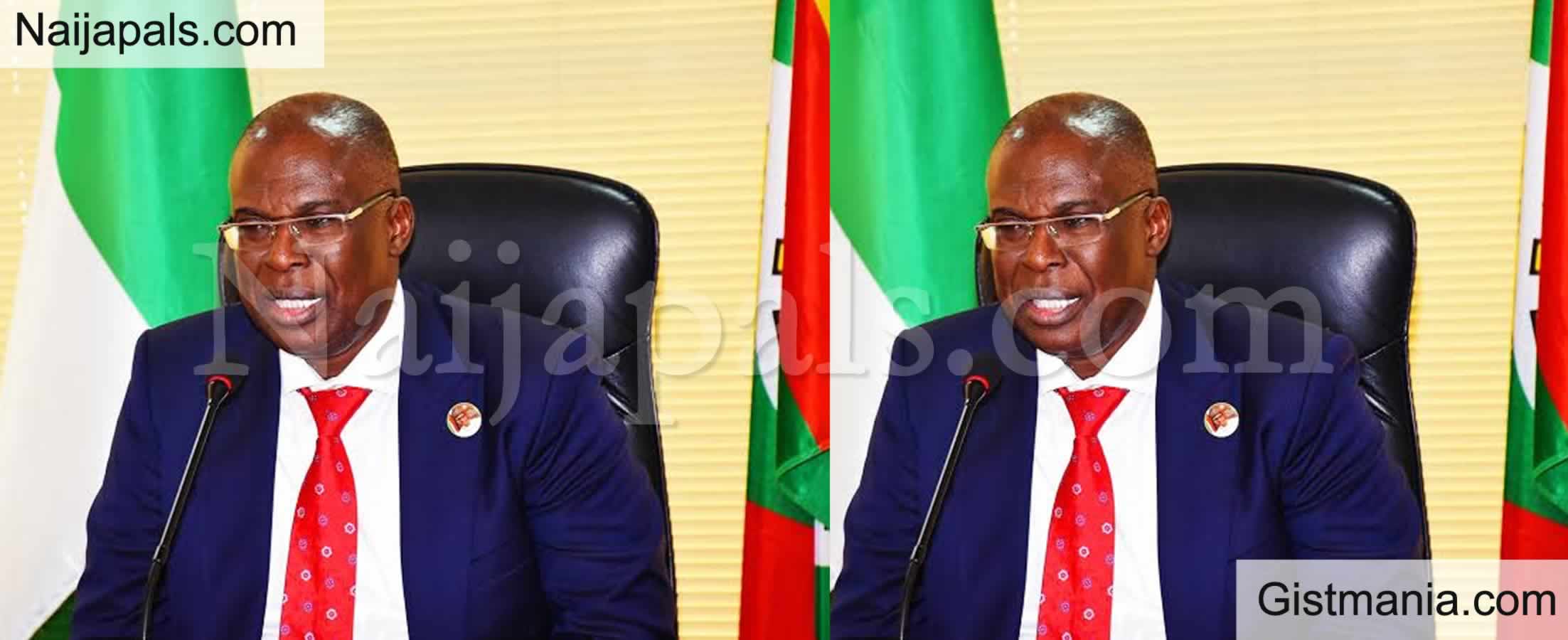 The Federal Government has disclosed that vehicle owners in the country will pay an average of N250,000 to have their cars converted to run on gas from petrol.


This is coming barely two months after the Minister of State for Petroleum Resources, Timipre Sylva, said that the government would do the conversions free of charge for all Nigerians in order to cushion the effect of the hike in pump price of petrol.

On Tuesday, December 1, 2020, the Managing Director of Nigerian National Petroleum Corporation (NNPC), Mele Kyari, also said the FG will convert 1 million cars to run on autogas free of charge.



Quote

"You bring your car to a location and then we fit in the things you need to call the gas and also to receive the gas into your car," Kyari had said.

"All the 1 million cars that we promised will be done through a structure that the ministry of petroleum resources will put in place to ensure that any Nigerian who has to convert his car will get it done for free."
VIDEO:

GMD @NNPCgroup Mallam @MKKyari explains the process of converting 1,000,000 cars to be powered by Autogas, free of charge.

"We see this as a service to #Nigerians and also as a business for the Corporation."#NGEP #NigeriaGoGas #YearOfGas pic.twitter.com/MWkJDJqQYr

— NNPC Group (@NNPCgroup) December 1, 2020
However, on Wednesday, the minister's Technical Adviser on Gas Business and Policy Implementation, Justice Derefaka, said those interested in converting their vehicles would have to pay an average of N250,000.
Derefaka, who stated this on Channels Television's Sunrise Daily programme, noted that those using Sports Utility Vehicles (SUVs) may have to pay more.



Quote

"The conversion of your vehicle is not something that will take three weeks or seven days; it will take you around seven to eight hours because they (technicians) need to do a diagnosis of your vehicle to see if it is fit for conversion. After that, they will test for roadworthiness and then proceed."

"The owner of the car will decide to say I want to run on autogas or CNG or LNG and like the honourable minister had mentioned before, conversion has basic strands, you can partner with your bank and the bank will now agree with the conversion centre to convert your vehicle, not for free entirely.

"The installer will now put some form of mechanism that each time you buy the gas; a certain amount will be deducted to pay for the conversion kit. Some people will say it is too expensive but I do not think it is because within a period of five to seven months, you've already paid off the cost."
When asked how much vehicle owners would pay, Derefaka said:

"The cost varies. So, in terms of cost implication, it depends on the cylinder of the vehicle and of course, for a typical SUV cylinder, it is a bit higher but on the average, it is around N200,000 to N250,000 and this is for a four-cylinder vehicle but it becomes a little bit higher for a six-cylinder SUV.

"If you take your vehicle to some of the centres like the one commissioned yesterday (Tuesday), technicians and original equipment manufacturers are there so you can bring your vehicles for conversion to start running on gas."


When reminded of the fact that the Federal Government had promised to do it for free, Derefaka said what the government implied was that people would get it for free and would be allowed to pay within seven months.
---
Posted: at 3-12-2020 07:20 AM (1 month ago) | Hero