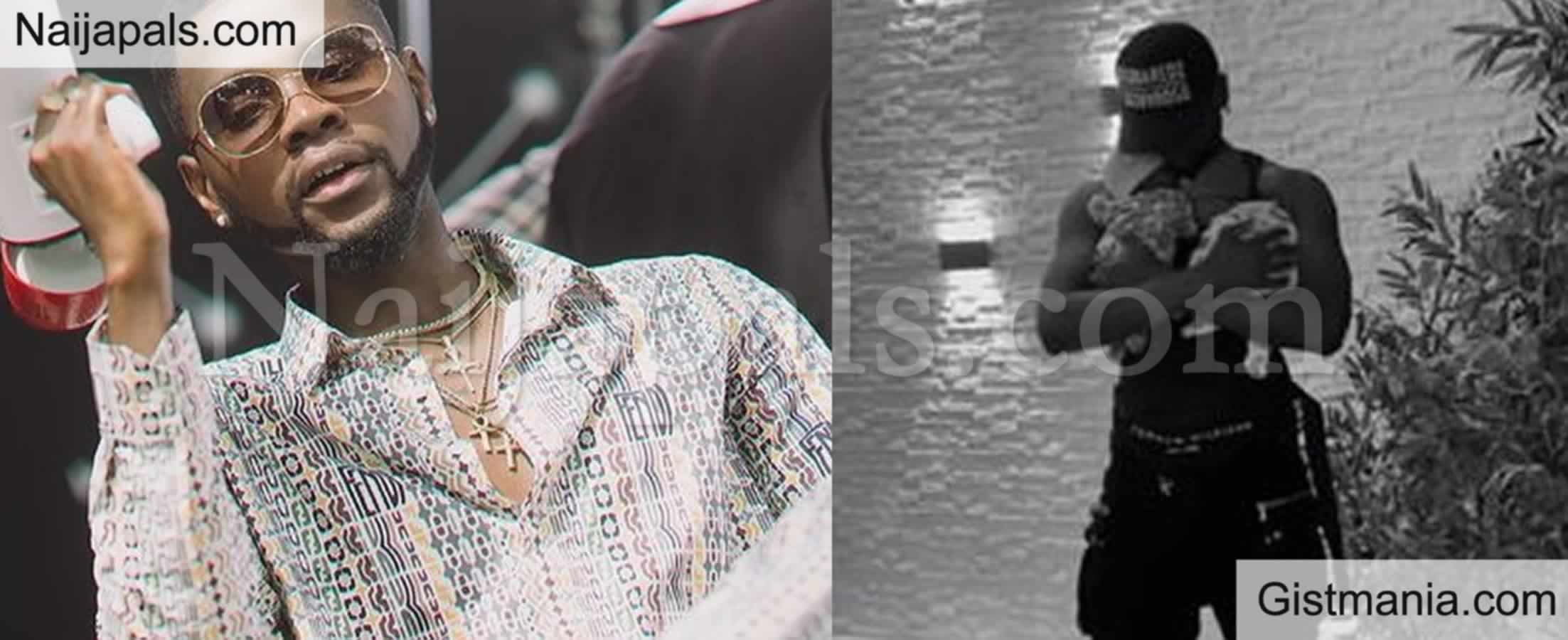 Popular singer and crooner of the hit song "Woju" has welcomed twins children with a yet-to-be-identified female partner. The elated singer took to his instagram page to announce the great news.


The news was posted with the following message: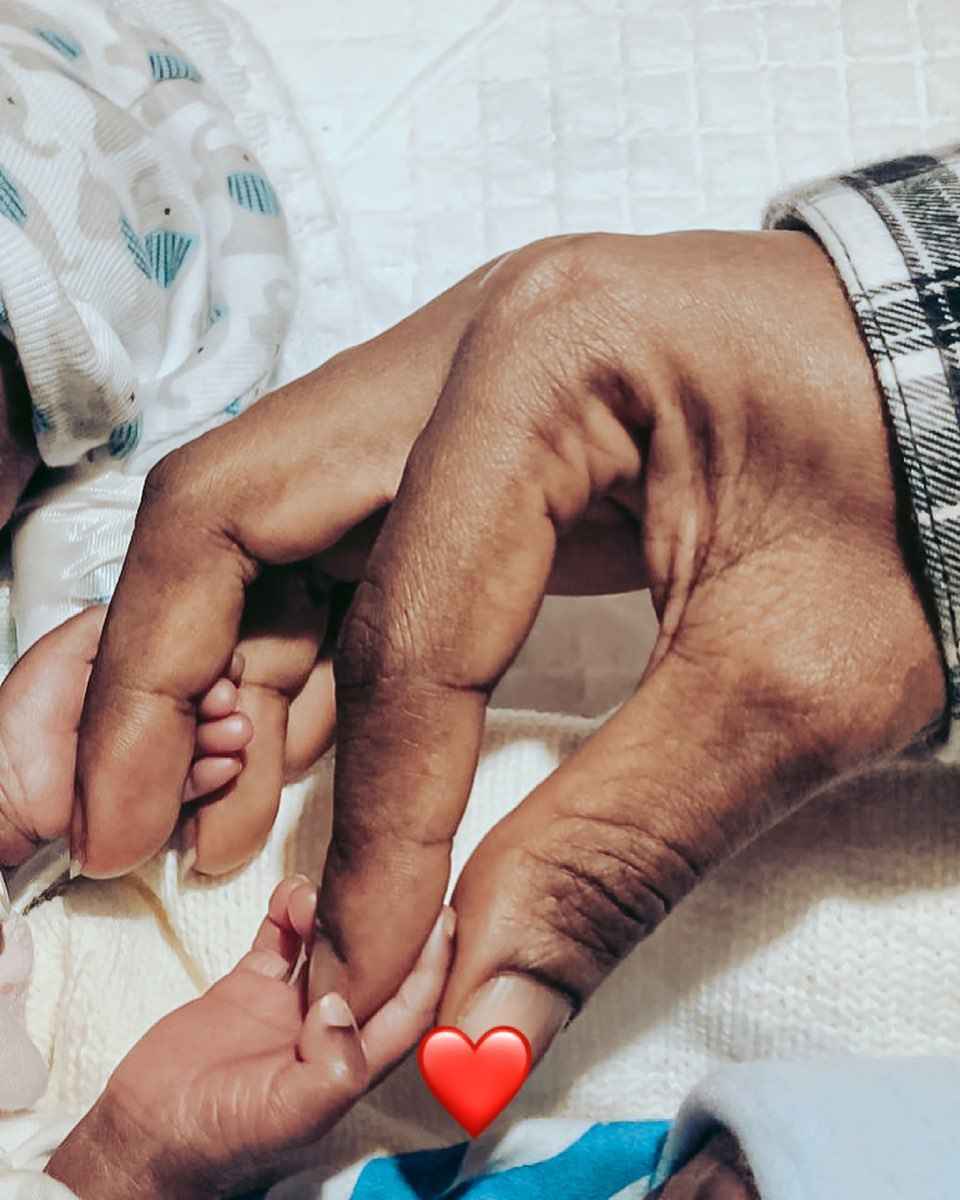 Quote
ᴛʜᴇʀᴇ ɪꜱ ɴᴏ ʙᴇᴛᴛᴇʀ ᴡᴀʏ ᴛᴏ ᴄᴇʟᴇʙʀᴀᴛᴇ ᴍʏ ʙɪʀᴛʜᴅᴀʏ, ᴛʜᴀɴ ᴀɴɴᴏᴜɴᴄɪɴɢ ᴛʜᴇ ᴀʀʀɪᴠᴀʟ ᴏꜰ ᴍʏ ꜱᴏɴꜱ... ᴊᴇʟᴀɴɪ & ᴊᴀʟɪʟ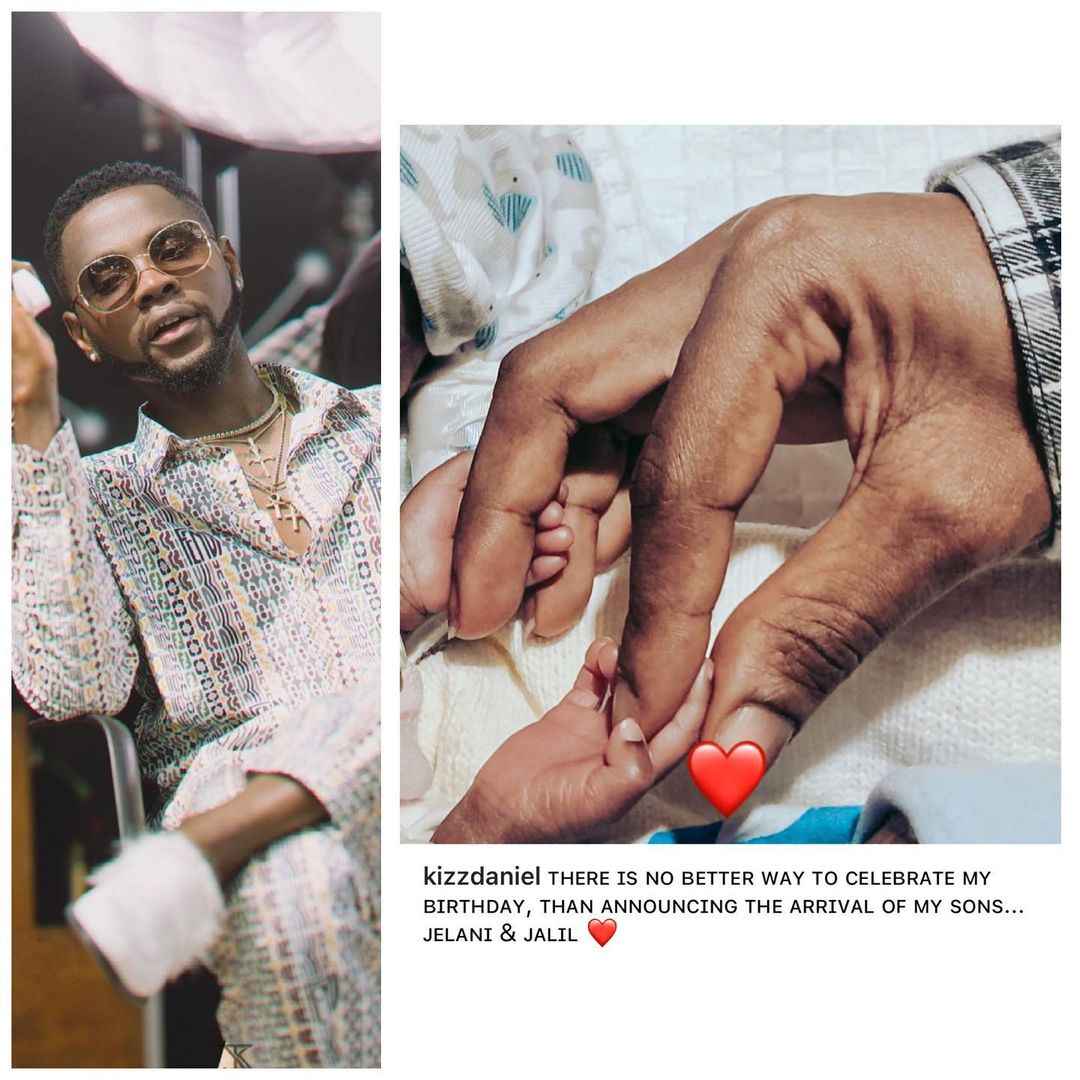 Kizz Daniel has always been very private about his romantic life and it has been a wonderful surprise to hear the announcement of him welcoming a pair of twins.

Congrats to the singer.
---
Posted: at 1-05-2021 12:25 PM (2 months ago) | Hero