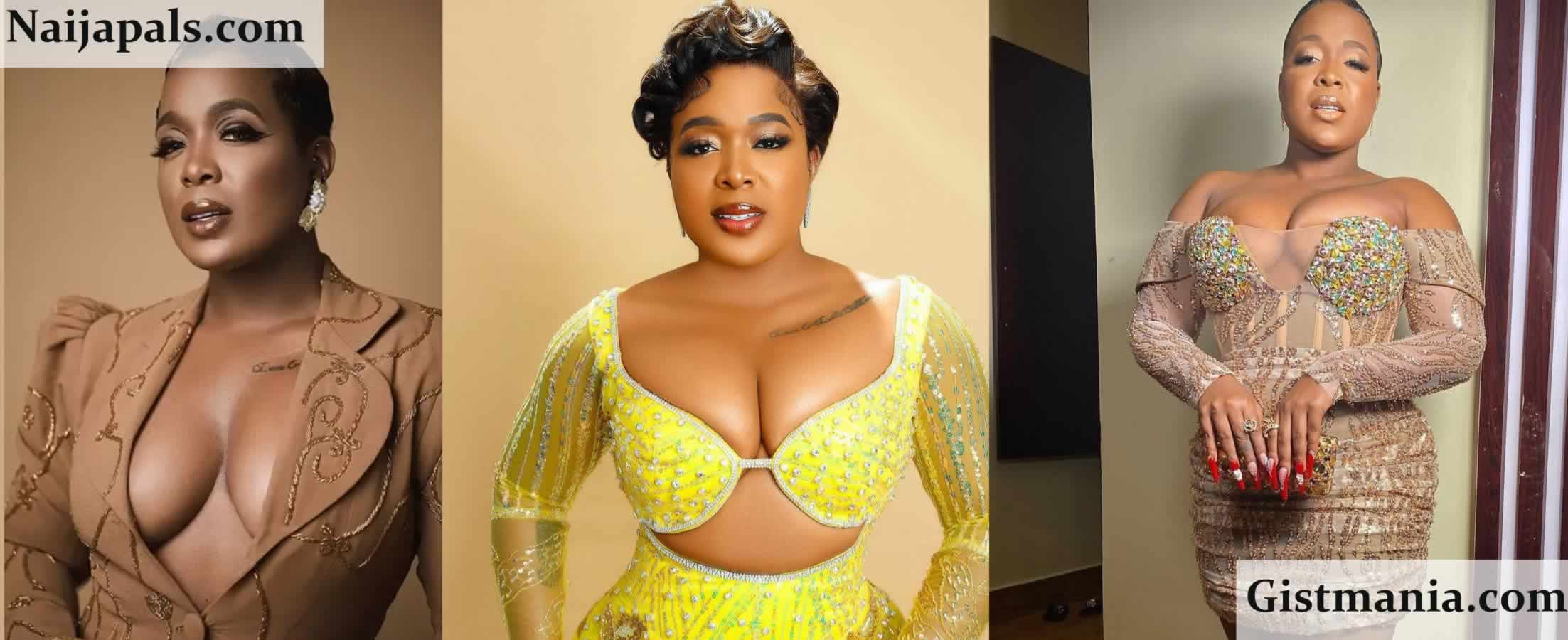 Popular video jockey and actress, Laura Monyeazo Abebe, a.k.a Moet Abebe, has relived sad memories of her life, revealing that she was a product of a child born out of wedlock.

She made this revelation in a recent chat with media personality, Chude Jideonwo. According to her, she was raised by single parent, as her parents never got married in the first place.



Quote

"My parents were not together, they never got married. I am what you call 'a love child'. I believe that I was created out of love, but I have only known maternal love because I grew up with my mum. My mum was my mum and dad did what he needed to do but he wasn't there physically,"

Moet revealed.

She added that, as an adult she's closer to her dad, though not as close as it should be. Moet, however, admitted being a bully, recalling how she was politely asked to leave her secondary school because of it.



Quote

"Now I am anti-bullying. I think for you to be against something, you have to experience it. I wasn't necessarily on the receiving end. And I will have to say, I had my reasons as to why I was a bully. I have always been a fighter; I have always been misunderstood and I have always had to get my point across. And I wouldn't say I didn't grow up with love, because I did but I didn't necessarily get much paternal love, so I have always had to fight to protect what is mine and what I feel and what my views are". She also said that she was happy that she went through things like that because she is the kind of person who gets comfortable, and something has to shake her. According to her, "people are quick to put me in a box, and not believe that I could have self-esteem issues. So, I must always remind myself to be myself because I am so unique and special." On what she thinks caused her lack of self-esteem, she said, "I feel it came from being raised from a single parenthood. I usually say that if I had that male presence in my life, you can't tell me anything".
---
Posted: at 10-06-2023 09:14 AM (3 months ago) | Addicted Hero