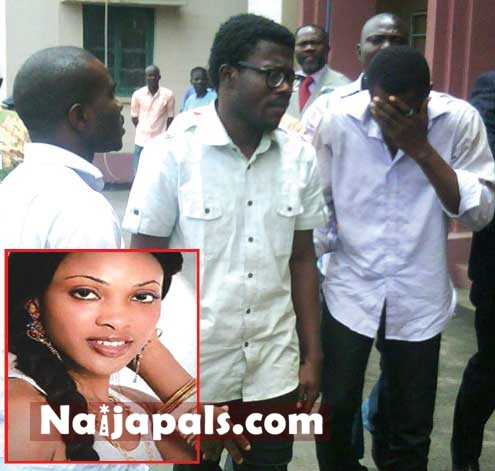 Finally we have the first face photos of the monsters that murdered the pretty Cynthia using facebook as a major tool, they were arraigned before a lagos court today, here is how PM news reported:



>>>CLICK HERE TO VIEW FACE PHOTOS OF CYNTHIA OSUKOGU'S KILLERS<<<
Quote
The suspects - Okwumo Echezona Nwabufor, 33, Ezike Ilechukwu Olisaeloka, 23, Orji Osita, 32, and Maduakor Chukwunonso, 25 were slammed with an eight-count charge of murder, armed robbery, administering the late Cynthia with obnoxious substance known as Rohyenol via Ribena fruit drink, among others.
http://www.youtube.com/watch?v=jCUb3cYDl9E#
According to the charge, the suspects also had unlawful sexual intercourse with the victim without her consent.
http://www.youtube.com/watch?v=WMavsFTpots#
Their plea was not taken.
The court ordered that they should be remanded in prison custody and their file duplicated for DPP's advice.
The matter was adjourned till 3 October, 2012.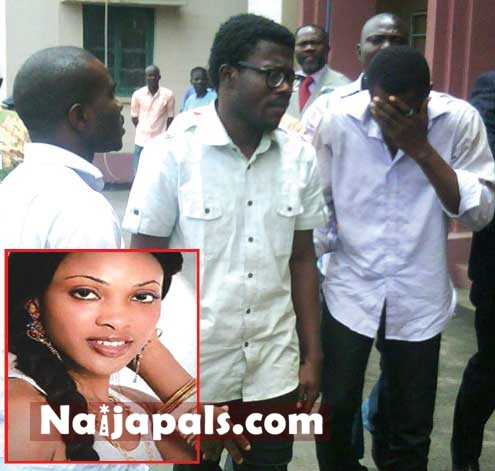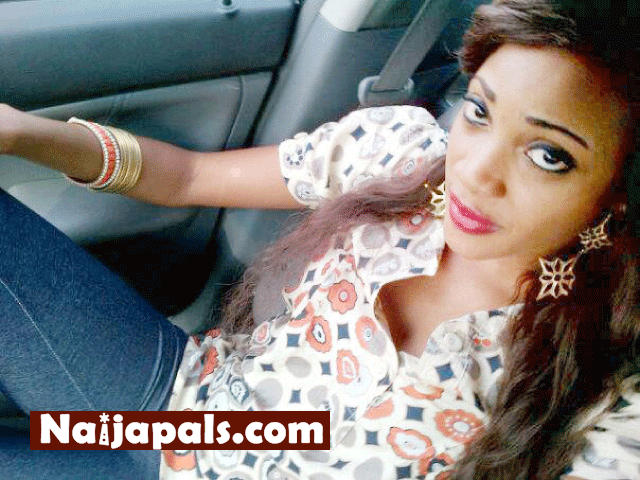 Following the arrest and subsequent parade of Olisaeloka and his cousin, Nwabufor, over the murder of Cynthia, three more ladies came forward, saying they were once victims of the alleged murderers.
The three women reportedly went to Festac Police Command to write a statement about how they were drugged, raped and robbed by the suspects now facing trial.
Meanwhile Cynthia will be buried on the 7th of September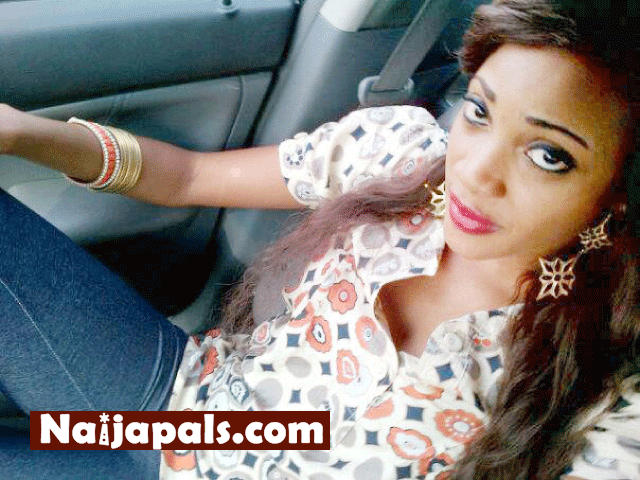 ---