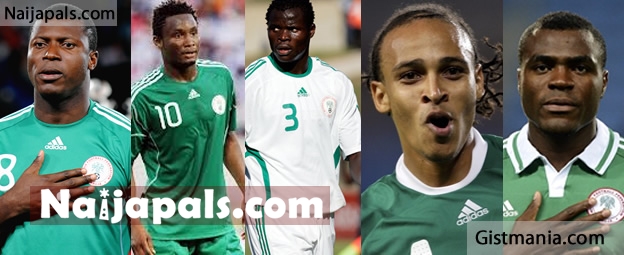 Nigerian footballers sure do not earn the sort of money some of their colleagues from other African countries like Ivory Coast (Didier Drogab, Yaya Toure), Cameroun (Samuel Eto) take home. However, that some of them earn quite impressive sums of money is very obvious.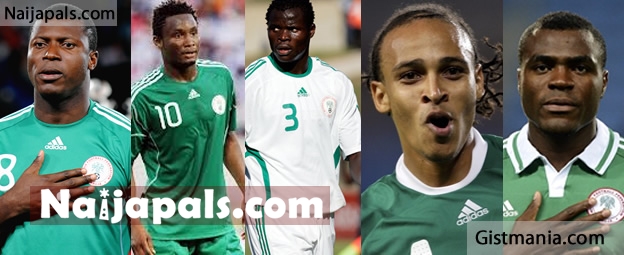 >>>CLICK HERE TO VIEW LIST IN PICTURES<<<

Enter the List:
The fortunes of Nigeria's footballers in various football leagues across the world may be dwindling as very few are able to land lucrative deals at prestigious clubs unlike their counterparts from South America and some African countries like Ghana, Ivory Coast (where Yaya Toure and Didier Drogba pull in enviable amounts as wages).

However there are still many of Nigeria's exports who earn big in their own right and below after extensive research I present to you the most definitive list of Nigeria's highest earning footballers in 2012.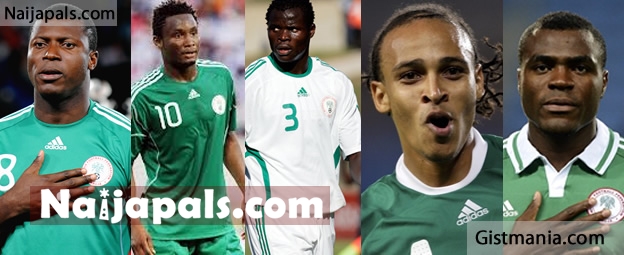 >>>CLICK HERE TO VIEW LIST IN PICTURES<<<
---