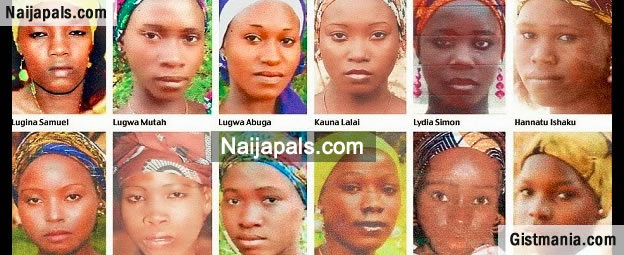 Another 21 of the kidnapped Chibok Schoolgirls have regained freedom.

According to a report by the Federal Radio Corporation of Nigeria (FRCN), the girls were brought to Yola International Airport in Yola, Adamawa State capital around 3 pm on Thursday.

The report did not include any more information, but said that the girls were en route Abuja to be presented to the president.

There is no official statement from the presidency.

The girls were part of more than 270 kidnapped Chibok schoolgirls held since April 14, 2014, by Boko Haram. Over 50 of them escaped on the night of their kidnap. 21 of them were released on October 13 in a deal brokered by the International Committee of Red Cross and the Swiss government.

After the release, the federal government said that the terrorist sect was willing to negotiate the release of more girls.
---