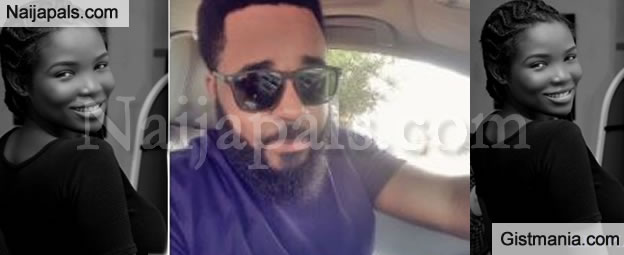 A Nigerian lady has taken the bold step to grab the bull by the horn by publicly promising marriage to a handsome young man.
A beautiful Nigerian lady identified as Tolu @T_oluwani took to twitter yesterday to share her a love for her twitter crush identified as KinG NomSo @ani_nomso.

Tolu who is a Biologist and Photographer shared her deep heart feelings after King Nomso shared a very cute picture of him with a funny caption as seen below:




This development has elicited diverse reactions among some Nigeria youths on Twitter. The duo are currently still expressing their feelings for each other on Twitter.

This is a rare trend in Nigeria as the issue of 'groom price' is alien to the traditional society in Nigeria accustomed to the practice of 'bride price'.
Problem with this article? Please contact us
---