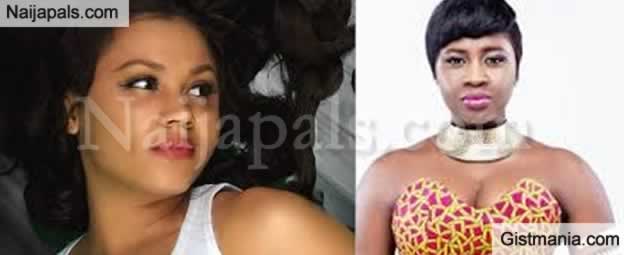 Princess Shyngle's infamous interview with the controversial Delay had a mentioning all the men that have passed through her project and Michael Essien was one of them.



According to Shyngle, she had a relationship with Essien and had no idea he was married which is by far the dumbest thing she's ever said and after a year, the relationship probably served its purpose and ended.

We all know Nadia Buari who is now a proud mother of four dated Essien at a point and just maybe this post she made just a day or two after Shyngle's interview is for her— emphasis on just maybe.

"Most people actively try to bury their differences and become like everyone else for fear of ridicule. They want to belong. They want to 'fit in'.

"They don't like to be singled out, have their differences scrutinised, put on microscope slides or in Petri dishes and poked by society. I, on the other hand, rejoice in it.

"I don't want to belong if it means having to wrestle ur individuality into a small space, paint it grey and make it… normal.#RareGem."
Posted: at 29-08-2018 04:45 AM (2 years ago) | Upcoming