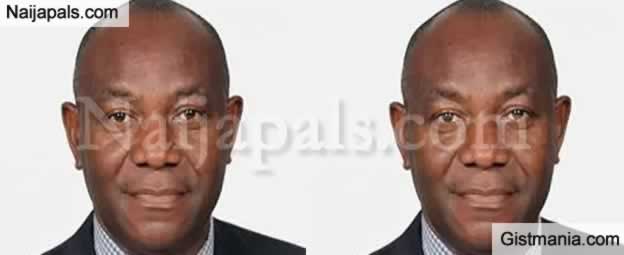 The Medical Director of the Federal Medical Centre, Owerri, Dr. Kingsley Achigbu has dismissed as false alarm, the story making the rounds that Imo may have also recorded a case of Lassa fever following the recent outbreak in neighbouring Abia State.

This is also as the Imo State Commissioner for Health; Dr. Vin Udokwu has declared that the state is safe and free of Lassa fever.

The FMC Medical Director, who spoke with our correspondent on phone, maintained that there was no recorded or medically confirmed case of Lassa fever in the state.

He said:

Quote

"The insinuation is false. There is no case or incident of Lassa fever in Imo State. What we had were three suspected patients, all of who we isolated, ran all the relevant tests and the results were all negative. We convincingly established that none of the three patients were Lassa fever infected. So I can tell you without a doubt that there is no case of Lassa fever in Imo State."


The state's Commissioner for Health, Dr. Udokwu confirmed the statement of the Medical Director when he narrated that the three test cases that were isolated at FMC and comprehensively examined were all negative when tested for Lassa fever.

He added however that the ministry was aware of the outbreak of Lassa fever in Abia State and had already commenced awareness campaigns urging citizens to adopt safety measures against the spread of the disease.