A Nutritionist with the Wuse General Hospital (Abuja -Nigeria), Hajiya Jummai Hassan, has said that eating after 7 p.m can increase a person's sugar level.

She said in Abuja on Tuesday that "When you eat after 7 p.m, your sugar level will go up and that it is not good for any body's health.

"If for instance you have to fast for blood sugar test the next day, you will find out that your sugar level has exceeded the normal level.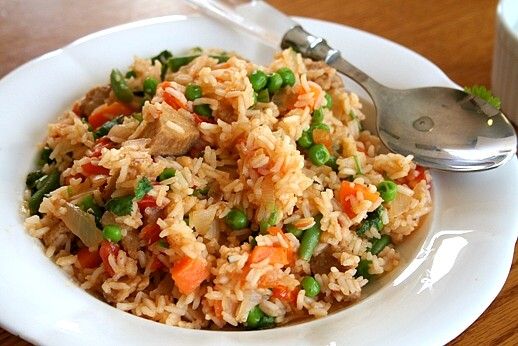 "The best and ideal time for dinner should not be later than 7 p.m."

Hassan, however, advised people who had to eat dinner after 7 p.m. to avoid heavy meals.

"Some people due to the nature of their jobs have no choice but to eat dinner after 7p .m.

"My advice to them is to eat a light meal like pepper-soup with a slice or two of bread or mashed potatoes with some vegetables."

On the appropriate food to eat at dinner time, the nutritionist said that people should try not to eat heavy meals.

"If you must eat solid food like eba, rice or spaghetti, make sure it is in small quantity and it is advised to combine it with vegetables."

Hassan advised diabetic patients to also combine their meals with a lot of vegetables, so that their sugar level would not increase.

She explained that vegetable was a booster and helped to bring down a person's sugar level, empty the bowel and avoid constipation and diabetes.

Hassan said that fruits should also be eaten after dinner, but warned that eating only fruits for dinner could affect a person.

"You can have an orange or a banana after your dinner, but eating only fruits for dinner can give some people a running tummy but it depends on the individual and the body type.

"People should eat a little carbohydrate for dinner and then augment it with some fruits." (NAN)
Problem with this article? Please contact us
---