Super eagles frontman, Brown Ideye is not a happy man right now....the mohawk spotting football genius was robbed on Sunday evening.

After his clubside, Dynamo kyiv had a friendly match another club, Goverloj, Ideye went with friends to have dinner at a restaurant in the heart of Kiev, Bessarabia Square, 5. When he returned, he found that his car had been broken into and a bag containing vital personal documents stolen.

Ideye who pleaded with the general public told the club website,
If anyone knows who did it, I'd be grateful for any help or information. Burglars can take whatever they want - money, Ipad, all that was in the bag. Let them only return the credit cards, work permits, driver's license and car documents - these documents are quite difficult to renew or make new ones.
SEE MORE!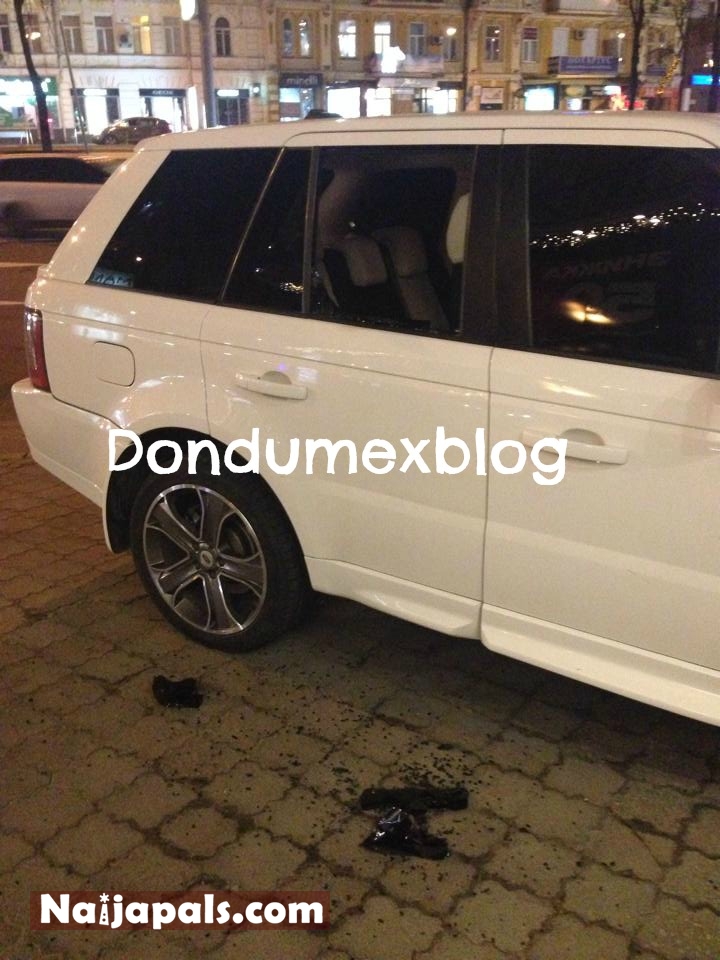 Posted: at 11-03-2014 02:05 AM (8 years ago) | Newbie