A few weeks ago, we shared the exciting news that TV personality Denrele Edun is getting married soon!

He revealed the surprise to Global Excellence tabloid, saying,

My brother, it's true I'm going to wed soon, and I promise you that no ONE will know my prospective bride before the wedding day. As I'm talking to you now, my wedding suit is ready. I'm going to surprise a lot of people; because most people thought I can't love; and I will prove to them that I do love and being loved, just that I can't give up my style for love. I will still remain who I am till the old age"

As Denrele said his future bride's identity would be kept under wraps for the time-being, imagine our surprise when @BodexNg posted this photo of Denrele and a music act, Shuleydee, saying she's the lucky bride-to-be!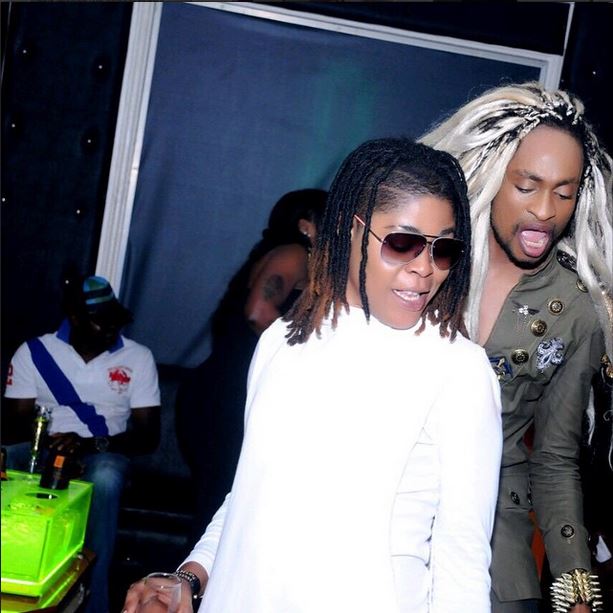 Aproko Job is good ooo

I posted a news earlier that @denrele_edun is getting married and I immediately went into research because when I interviewed him recently, he said he's not GAY that he has a boo

So now the lady in this picture on my dp is an amazing artiste @shuleydee by name

That's the lady @denrele_edun is getting married to and recently they attended plenty shows together :-p If you have been following you would know I have given you guys expo since:-P You heard it here first sha :-p but mind if change tomao ooo ehen. They are both my best friends and they are crazy on the same percentage


Congrats @shuleydee and @denrele_edun





What seems to seal the deal is Denrele reposted the photo and caption on his Instagram page, to his fans' congratulatory messages.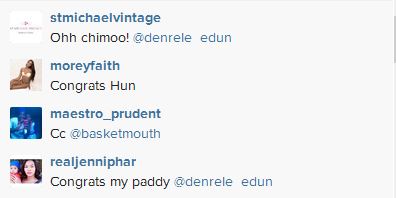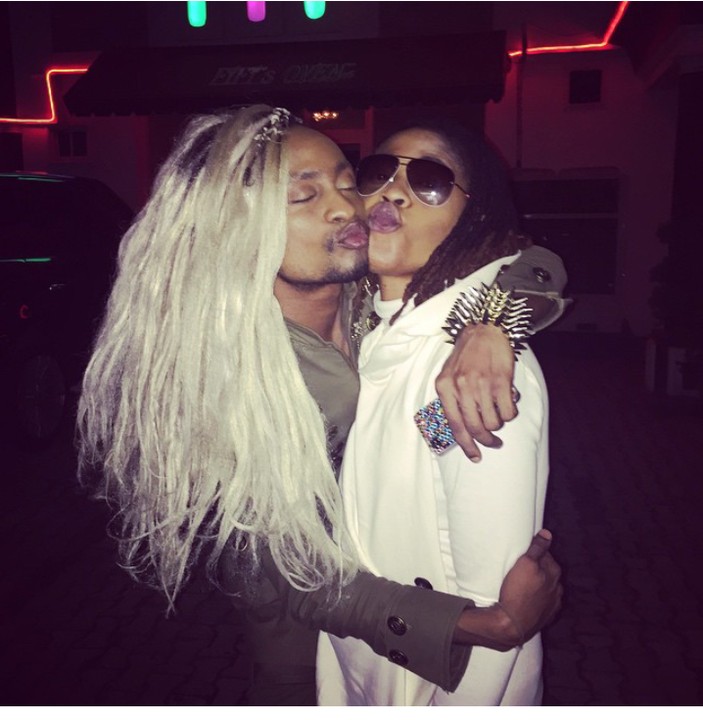 In that case, congrats Denrele! We can't wait for the wedding.













For more scintillating and juicy stories, follow the official Naijapals accounts On Twitter - @Naijapals and Facebook - www.facebook.com/naijapals
---