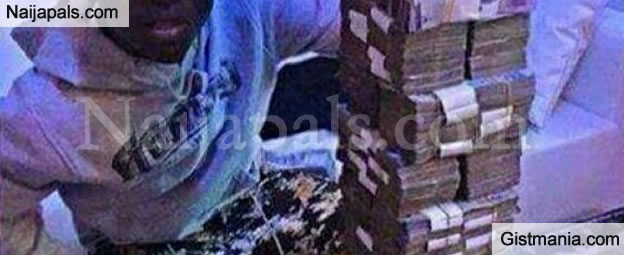 A man has left many people in deep shock after he confessed to have slept with 30 virgins and sacrificed her mother for money ritulas. A man has made a shocking confession on live radio how he used juju to kill his own mother just to become wealthy. The Ghanaian man made the confession on Vision FM Ghana. He said, he was also instructed to sleep with 30 virgins every Friday if his money must continue to grow.

According to Ghana Reporters, the boy who's name have been withheld confessed that he killed his own mother and used her for money rituals. He said

Quote

"I was fifty when I started sakawa (juju), I was in introduced by my school father in secondary school at PAMASS on the Winneba road."


He further said that for his juju to keep working, he must sleep with virgins every Friday.
---