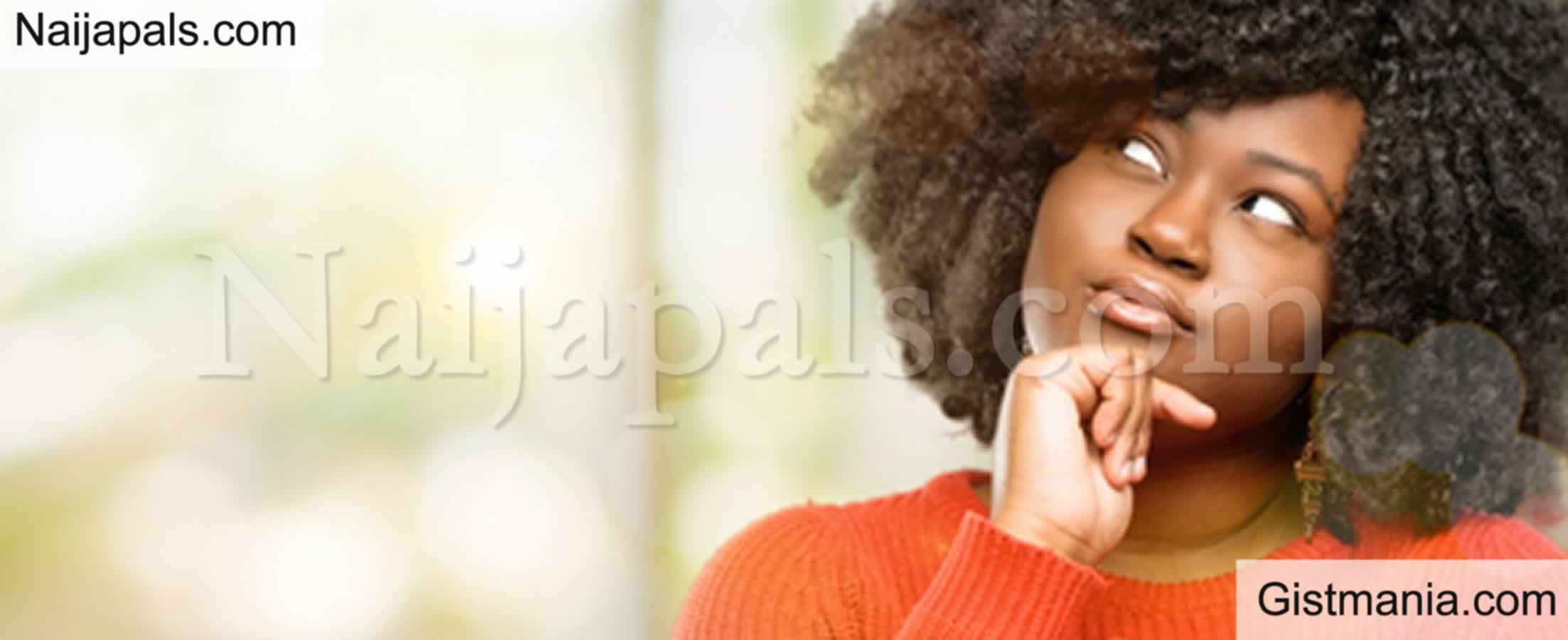 "Ladies, if you are 35 and above, and you are not yet married, please there is no law that says you can't have your own baby if you wish to do so! Even in the Bible, there is no verse I can remember, that says everybody must get married or that condemns single mothers.



So if you are still worrying about what people and society will say, then I'm so sorry for your life because you don't know the value. You can only come but once in this world, so if you are not living a happy life now, make sure you make it to heaven then, only there you can recover what is lost.

Children are blessings from God, so don't be ashamed to reproduce and share from that blessing. There is time for everything, and it's risky getting pregnant from 40 years up. Any man that truly loves you, baby or no baby, will surely come for you.

So decide now, if you are living for yourself or for the people and the society. As an expert in Human Relations and Society, I have spoken! And you can quote me anywhere in the world."
Posted: at 31-03-2021 04:15 PM (2 weeks ago) | Hero