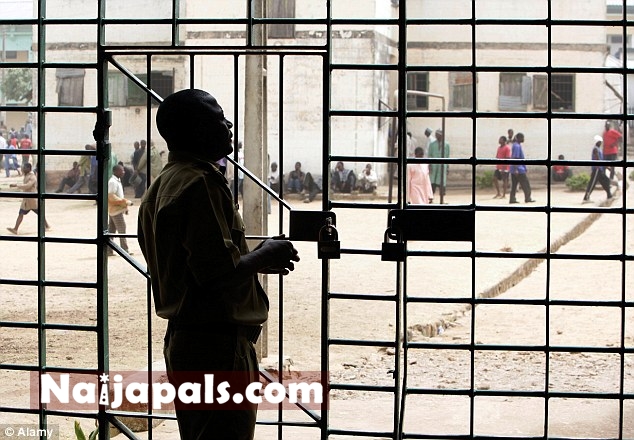 Taxpayers in the

United Kingdom

are to foot the bill to

revamp jails in Nigeria and Jamaica

so that the convicts in British prisons can be deported without breaching their human rights, The Daily Mail reported on Thursday.

This is the latest move by the UK's coalition government to persuade

foreign convicts

to serve their sentences at home.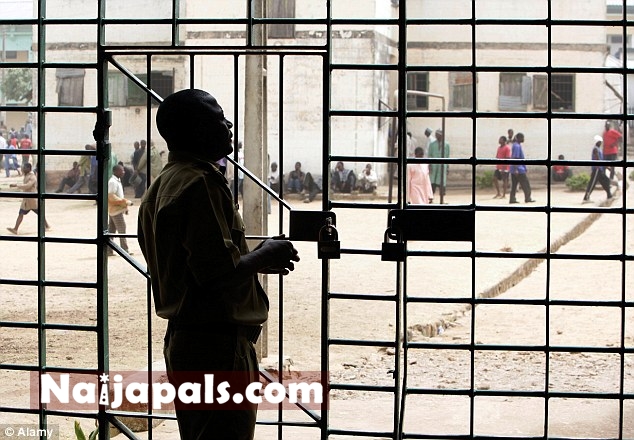 It was revealed that a project is currently

going in Nigeria

which supports the provision of "human rights training for prison officers" while another project will construct new facilities at a women's prison in Lagos, to reduce overcrowding.

The report also claimed that funds were currently being spent in Jamaica to "assist Jamaican authorities in modernising their prison service and rehabilitation and reintegration activities."

Jamaica tops the list of the nations with most prisoners in British jails, with

900 inmates

, followed by Poland-

750

, Republic of Ireland-

737

and Nigeria, with

594

inmates.

"Ministers have resorted to the tactic - designed to satisfy the human rights of inmates - after it emerged that the UK's own prison system has turned into a 'United Nations of crime" the British Tabloid reported on its website.

Research by the House of Commons library reveals how British jails contain inmates from 156 countries and the total number of foreign prisoners is rising despite pledges by the Prime Minister, David Cameron to address the issue.

It is estimated that by March 2012, there were

11,127

foreign inmates behind bars, at an estimated cost to the UK public purse of more than £420m. This is up from 10,778 in 2011.

The convicts, which includes rapists, murderers and burglars, now make up more than one in every eight convicts. The figures were disclosed as the British Prime Minister faced more criticism on Wednesday over his foreign aid commitments.



Cameron

was taking part in a radio phone-in when a pensioner called to tell him it was wrong that she was denied a cancer drug while billions were spent on overseas aid.

Meanwhile, it emerged that the dire need to create space in the packed jails has prompted ministers to take the extraordinary step of establishing a £3m annual pot to make it easier for convicts to serve their sentences back home.