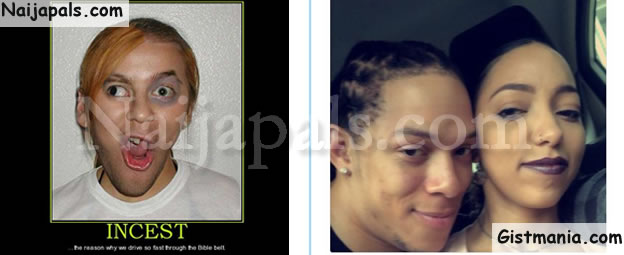 A Bulawayo, Zimbabwe man, is in the news for a very wrong reason after he allegedly raped his 15-year-old daughter and told her it is the tradition of the family for a father to be the first person to have sex with his first daughter.
The 36-year-old father who was arrested and charged before a court, pleaded guilty to rape and sexual assault and was remanded in prison by Magistrate Sibongile Msipa Marondedze.
The prosecutor, Mufaro Mageza, told the court that girl who lives with her mother after the parents divorced, went to visit with the father and the men used the opportunity to sleep with her.
Mageza said that the girl was sleeping in her room when the father sneaked in and raped her.
"After committing the crime, the father told his daughter that was their culture because she is the first born.
When the girl went back to her mother, she told her about the sexual assault, and her mother reported the matter to police, leading to the arrest of her former husband."
---