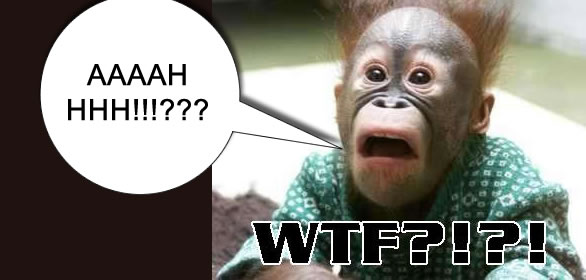 Confusion enveloped the Kemtaemta – Idiaba axis of Abeokuta metropolis, the Ogun state capital following the death of a passenger who died inside a taxi cab while seeking herbal treatment for an undisclosed ailment.

The deceased, identified as Michael Hogan was said to have boarded the taxi cab from Odeda in Odeda local government area of the state to Abeokuta but died on his way before alighting from the cab.

The confusion caused by Hogan's death was compounded when police at the Kemta Oloko/Idiaba station detained the driver of the taxi cab where he had gone to report the incident and also laboured hard to contain the curious crowd that besieged the station in a bid to catch a glimpse of both the driver and the corpse.

Reports claimed that the driver of the taxi was unaware of the death of his passenger until he got to the last bust stop at Iyana Mortuary junction, Idi – Aba in the Abeokuta metropolis when Hogan would not alight from the cab.

Upon the discovery of the strange incident, the bewildered cab driver was said to have raised an alarm which attracted fellow drivers and passersby to the scene of the incident.
The fear – stricken cab driver, initially took to his heels but was eventually encouraged by his colleagues to carry the remains of the passenger to the nearest police station at Kemta – Idi Aba Divisional Headquarters where he was detained along with the corpse.

Police Public Relations Officer (PPRO), Muyiwa Adejobi who confirmed the identity of Hogan, also said that the police has traced the family of the deceased who also claimed that late Hogan had been ill for a long time.

Adejobi also stated that family the deceased attested that Hogan left home early in the morning for Abeokuta to collect herbal remedies from a traditional medicine vendor in Abeokuta not knowing that he would die before getting to the point where he would get treated.

He said the Police would soon release the corpse to the family for burial as requested after due process are followed and necessary things carried out by the Police.

---
For more scintillating and juicy stories, follow the official Naijapals accounts On Twitter - @Naijapals and Facebook - www.facebook.com/naijapals
---