To save cost and prevent abuse, President Muhammadu Buhari has restricted his wife from using the airplanes in the presidential fleet.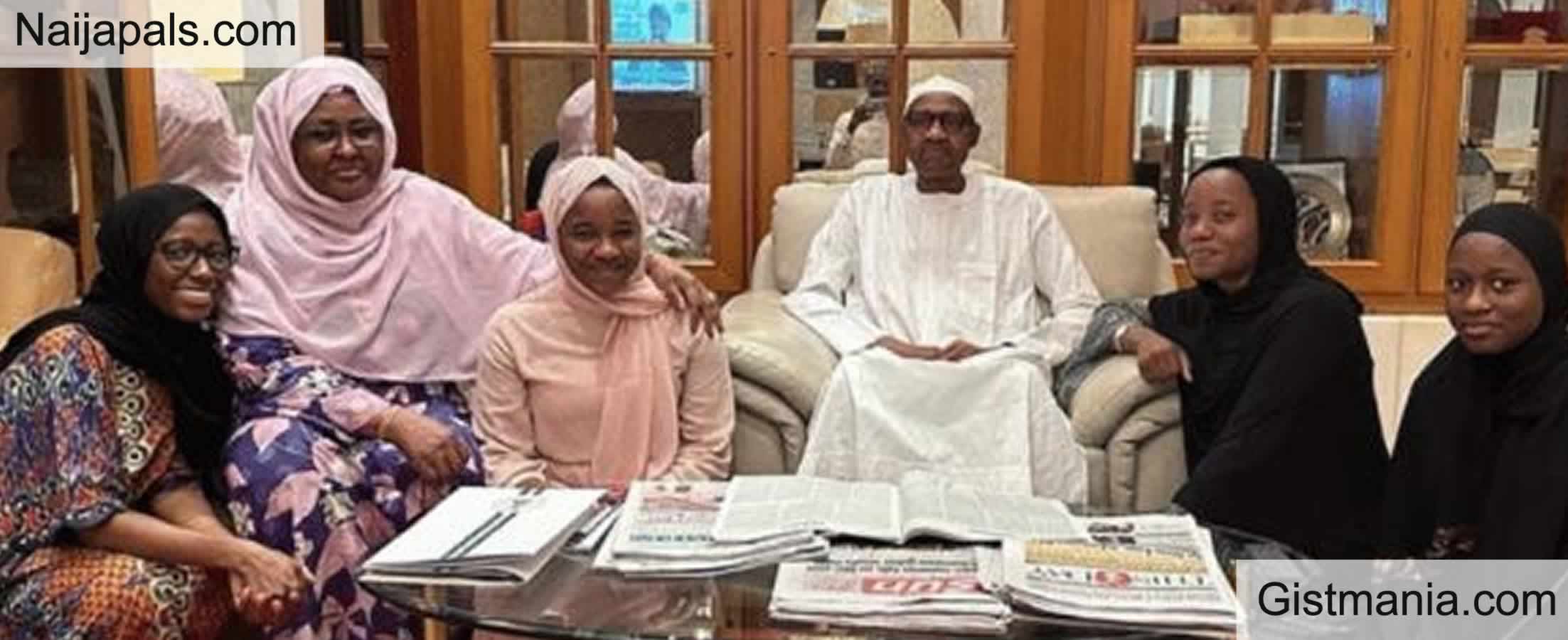 According to The Nation, children and relations of the president, his aides and friends will also not have access to the planes except it is absolutely necessary.

Recently, the president's family travelled to and fro to Saudi Arabia to perform Umrah (Lesser Hajj) by flying Emirates Airline.

Buhari is said to be worried by the astronomical cost of maintaining the presidential fleet and the constant misuse by some privileged citizens.

The immediate past administration of Goodluck Jonathan, reportedly spent N9.08billion yearly to maintain the presidential fleet.

A source said: "President Buhari has adopted a strict policy on the use of presidentialaircraft in order to save cost. His wife and relations have been restricted from the use of the aircraft in the presidential fleet.

"A situation where the aircraft were used anyhow by some friends, associates of thePresident during the administration of ex-President Goodluck Jonathan can no longer be applicable in this dispensation.

"For example, the wife of the President, Hajiya Aisha Buhari and three children travelled for lesser Hajj in Saudi Arabia on Emirates Airline.

"Buhari is determined to ensure the judicious use of the presidential aircraft to save cost. He is also setting a new template for governance. Do not be surprised if you see the President using commercial flights."

Another source added: "Do you know that it costs about N747 million to fuel theaircraft in the presidential fleet per annum. President Buhari said his administration cannot afford such a luxury."

"The US President, Barrack Obama uses only two Boeing jets and one helicopter. So, Buhari is determined to cut cost. In any case, he lives an austere life. If he can ask his wife to fly a commercial jet, then other public officers must emulate his standard."

There have been rumours that Buhari is planning to sell some of the planes in the fleet, but the Senior Special Assistant on Media to the President, Mallam Garba Shehu, had responded to the rumour saying he was not aware of such a plan.

When contacted on the presidential fleet story, Shehu said: "I didn't ask the Presidentwhy he let her go on Emirates. But given the tone of his leadership, I will, however, say with all confidence that he is, by doing that, sending an important message to the country."

Meanwhile, the Peoples Democratic Party has openly supported the planned move by the Buhari government to prosecute corrupt government officials.
---