The Chancellor, Landmark University, Omu-Aran, Kwara State, Bishop David Oyedepo, has lamented the poor state of Nigeria's economy. He tasked the Federal Government to explore the unlimited opportunities in agriculture to resolve the problem.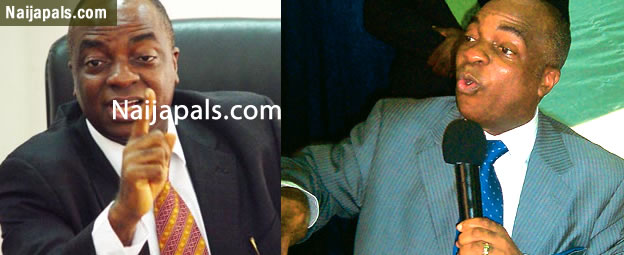 Speaking at the sixth matriculation ceremony of Landmark University, Oyedepo said this became necessary because food insecurity is a major global concern as over one billion people are suffering from starvation and malnutrition.

"Regrettably, Nigeria has transitioned from being a self-sufficient food country to being a worrisome net importer of agricultural produce. According to the Governor, Central Bank, Mr Godwin Emefiele, Nigeria's annual report bill has risen above N630B. The current Nigeria situation, following the crash in crude oil prices at the international market with its attendant depreciation of naira, has further validated our consistent commitment to driving agriculture as a panacea for economic downturn," Oyedepo, who was represented by the Vice Chancellor, Covenant University, Ota, Ogun State, Professor Kayode Ayo, said.

In her speech, the Vice Chancellor of Landmark University, Professor Aize Obayan, tasked the 513 matriculating students to "lay right now a solid foundation for academic excellence and good conduct which are essential ingredients of a quality campus life and glorious future".

She further urged the students to, "key into the agricultural revolution of the university bearing in mind that agriculture will remain a critical industry for sustainable development".
---