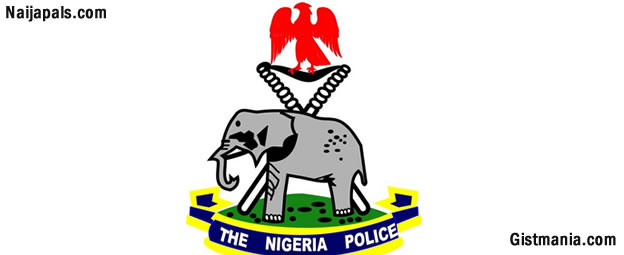 The man identified as Moses (Surname withheld) was yesterday found in the house of a woman four months after he allegedly disappeared in mysterious circumstances in Eku, Ethiope local government area of Delta State. He was found stone dead.
It was reliably gathered that the victim before his mysterious death uses to ply various streets in Eku community, but was reportedly missing on January 5, 2016 and his whereabouts unknown before his corpse was found in the house of a lady in the town (name withheld). Investigation revealed that some tricycle riders, who got the information that the corpse of a man was in a house of a woman, were said to have mobilised into groups and reported the matter to a local vigilant group in the area who later investigate and found the information to be true before reporting to the police. Further investigation revealed that the vigilante group upon the report to the police and in a joint operation stormed the house of the woman and upon search, the corpse of the tricycle rider was found in her room.
But the police public relation officer (PRO) in the state, who confirmed the incident, said that two suspects were arrested in connection with the crime, adding that the police and the vigilante group in corroboration acted on a tip-off to uncover the corpse of the tricycle rider.