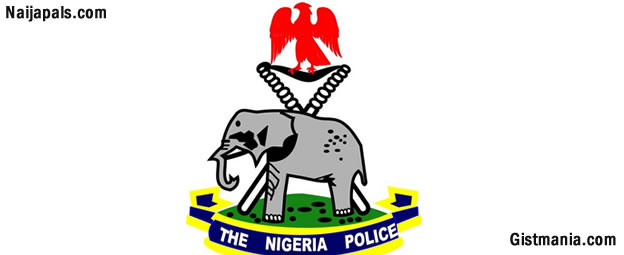 The Commissioner of Police in the FCT, Mohammed Mustapha, has ordered a manhunt for suspected armed robbers, who killed an Inspector and two Non-Commissioned Police Officers, yesterday morning, at a checkpoint in Karmo, Abuja.
The three officers were on patrol in the Idu Industrial district that stretches up to Karmo and had embarked on a stop-and-search action, following information that robbers planned to attack residents of the area.
Unknown to them however, a vehicle carrying several heavily-armed robbers, emerged from the Karmo Forest, close to the checkpoint, pretended to be obeying the order to stop, before opening fire on the officers.
The three officers died on the spot, while the robbers made away with their weapons.
Mustapha said that he has ordered a round-the-clock search for the robbers, noting that the entire FCT is being searched for the hoodlums.