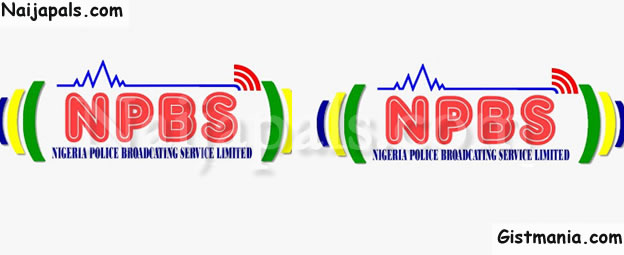 The Nigeria Police Force has established a national broadcasting and radio service which it is set to launch anytime soon.

The media outfit will be managed by the Nigeria Police Broadcasting Service Limited (NPBS), a company jointly owned by the police and a private entity.

It was also learnt that the news and current affairs station will have operational bases in all the states of the federation and the FCT, and will be jointly funded by the force and private investors.

According to the brief, the force has applied for a broadcasting license with the National Broadcasting Commission (NBC). Once granted license, the TV and radio service will hit the Nigerian airwaves.

The establishment of the broadcast service has been hinged on the need for the police as well as other security agencies to communicate effectively with the general public and improve community policing.
---