A Sharia court sitting at Magajin Gari, Kaduna on Thursday ordered the remand of one Abubakar Mustapha for allegedly enticing and wooing a married woman.



Mustapha had pleaded not guilty to the charges, which contravened section 226 of the Kaduna State Sharia Penal Code 2002.

His plea was not taken by the court.

The judge, Malam Musa Sa'ad however, said the accused should remain in Police custody pending its bail perfection.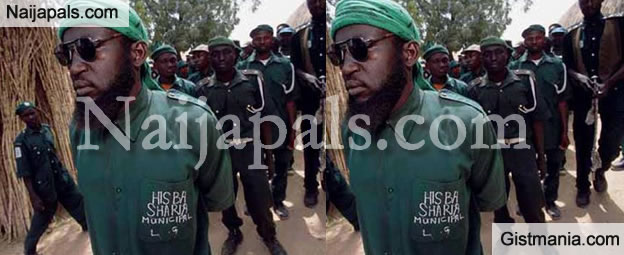 Earlier, the complainant, Yusuf Sadi had told the court that when his wife went to her parents house at Kafanchan to deliver of a baby, she refused to go back to her matrimonial home, adding that Mustapha started making advances at Nusaiba.

He said that the defendant had once called the complainant and told him that Nusaiba was no longer his wife.

"When I traveled to Kafanchan to see my wife and our baby, Mustapha called my wife to his room and I followed her.

"Upon reaching his room, he shouted at me saying he only called my wife not me, threatening to deal with me," he said.

Sadi pleaded with the court to intervene in the matter and compel Mustapha to stop interfering in his marriage.

He also prayed to the court to assist him in bringing back his wife to their matrimonial home. (NAN)
---