Talking point: More negative headlines for Fernando Torres as this time he gets himself sent off for horrible two footed tackle on Mark Gower.

The sad thing was Torres looked like he set to score a hat-trick against Swansea. He looked sharp and his confidence was sky high after he scored. So high that he went in for such a high risk, dangerous and stupid tackle.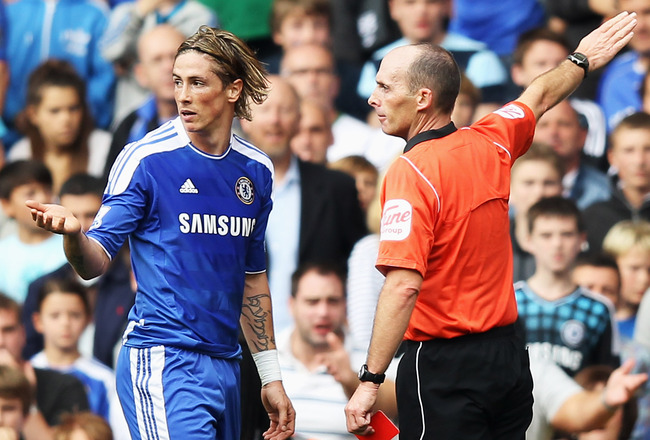 Now he'll be suspended for three games. Hopefully Romelu Lukaku can be given a chance. I mean even after a good game against Fulham, he is left off the bench. These next three games are perfect to start Lukaku or to give him extended minutes to see if he can score.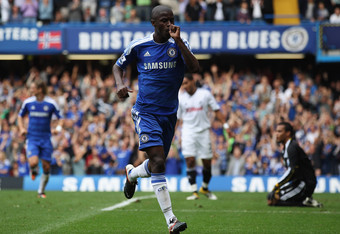 Man of the match: Ramires. No wonder they call him the Blue Kenyan. He is so fit and it just astounds me how he can keep making lung bursting runs. Park Ji-Sung at his peak fitness used to do that week in, week out for Manchester United. Now it's Ramires and like Park is also proving that he not only can graft but can score goals.

Worst player of the match: José Bosingwa. Didn't offer much in attack and routinely caught out of position. Was at fault when he ball watched and allowed Ashley Williams to get a free header off and score for Swansea.
---