Top Nollywood actress and Yoruba movie producer Bukky Wright is currently grappling with numerous controversies bordering on her marital status.

Nigeriafilms.com reported that Bukky recently tied the nuptial knots with a United States based big boy, Adewale Onitiri.




Ordinarily, it would have been a joyous thing with congratulatory messages flying in from different angles.

But not so with the talented thespian whose secret wedding at a New Jersey registry is drawing flakes amongst her friends and foes alike.

Very close friends of the star actress have been spreading rumuors that the reason she contracted the marriage with Adewale Onitiri in secret was to prevent him from finding out that she was involved in bigamy.

Investigations have revealed that Bukky Wright is not only guilty of bigamy but that of deceit, infidelity, fetishism, greed, avarice and a lack of the rules governing marriage.

Rumour-mongers claim that Bukky is married to four other men aside her new husband.

"We gathered that her first was to one Gboyega Amu with whom she had two children.

Shortly after separating from Amu, due to what she termed irreconcilable differences, she moved into the arms of fellow actor and one time NNPC top shot and current member of the House of Representatives, Rotimi Makinde, without officially divorcing Gboyega Amu.

The union lasted a few years before she moved on in the same fashion and found solace in the arms of society journalist and image maker, Femi Davies.

Bukky and Femi got married at the Akodo Registry in Lagos without still dissolving her early marriages. Her nuptials with Femi Davies followed the same pattern.


It did not last up to a year before she also walked away without going to the courts to seek for a divorce, making her the wife of three men.

Not done with the three and the numerous flings, she later got hitched with renowned music promoter, Bolaji Saheed aka Basia who was then based in Canada."

Within a short time, and true to type, they got married in a hush-hush Islamic Nikkai.

According to news flying about then, she wanted to use Basia as a ticket to her permanent stay in Canada but the man got wise quicker than she expected.

Soon enough, following her normal pattern, the marriage crumbled, owing to allegations of infidelity, Lesbianism and fetish practices.

As also was the norm, Bukky did not seek dissolution in a law court, meaning that the marriage is still standing.

Now with her marriage to Adewale Onitiri, tongues are wagging that Bukky is enmeshed in multiple bigamy and stands to serve a long jail term when the arm of law finally catches up with her.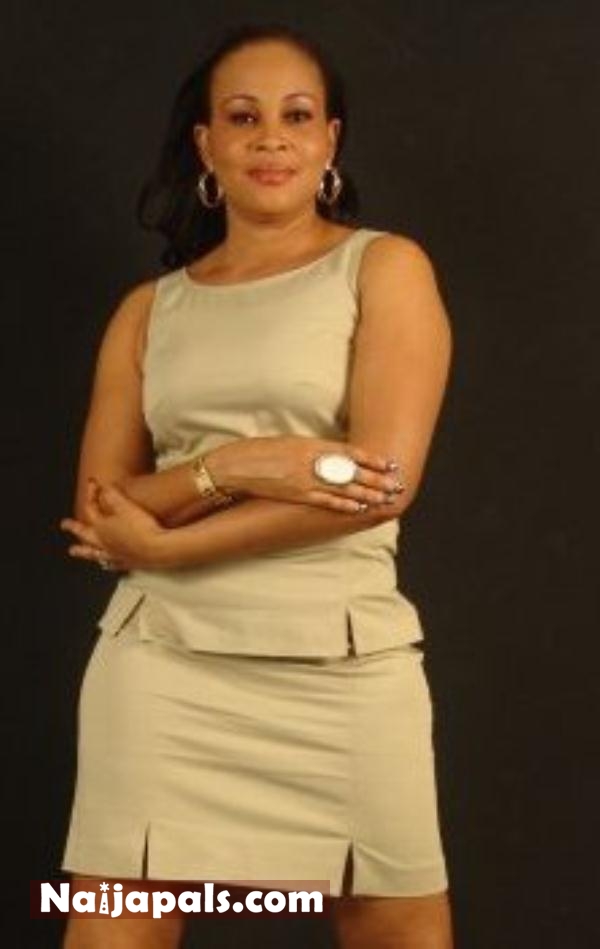 ---