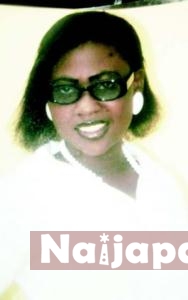 Last December I read about some "Jealous men" Love hate stories on NaijaPals. One a woman killed by her Jealous fiancé See story - Man Kills Fiancee For Accepting Male Friends On Facebook and


See story - 400L Final Year Student Found Dead In boyfriend's House

and
Naval officer kills girlfriend in Lagos

and a more recent one Man stabs girlfriend to death, attempts suicide

As if this is "insane acts" were not sad enough, this weekend I just saw this story about a 34 year old fashion designer, Martha Farinmade, who was beaten to death on January 6th 2012 by her lover of two years, Adeola Agbarin, after he suspected she was cheating on him with a 30-year-old male beauty consultant named Damilare Shadipe, .

On the evening of January 6th, Adeola had spotted Martha with Damilare at her shop and invited Martha to his home that night to discuss his concerns.

Martha, not suspecting she was heading to her death, went to see her lover, only for him to beat her to death during a quarrel over the new man. The killing took place at Agbarin's home at No 32, Awoyokun Street, Mushin. Adeola then took her body in a wheel barrow in the wee hours of January 7, 2012 and dumped it in a gutter close to the residence of the deceased family home at No. 30, Majolate Street, Mushin.

Guys I wonder whats happening to the Men's race, why are men getting more jealous than women, I know jealousy to be more of a feminine trait than masculine, please guys beware of jealousy, it kills.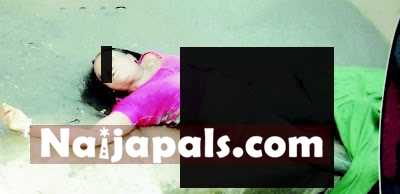 ---
Posted: at 5-02-2012 06:45 AM (10 years ago) | Addicted Hero