My husband and I have been married for 17 years and have 3 children - 15, 12 and 10. We have been going to marriage counseling since he announced 6 months ago that he no longer finds me attractive and feels that we are more like

best friends

.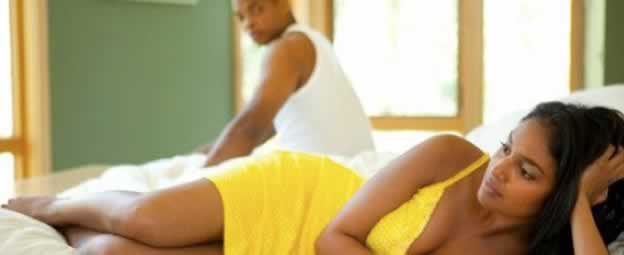 For the past 10 years, I have been the one to initiate our love making, this has made me feel like sex is a chore, and over time I simply gave up trying so much. It has now led to an almost non-existent sex life. In counseling we have covered many areas that have affected our relationship, and have been able to work on building a stronger level of trust and respect. It has also helped my husband share his feeling more easily with me. Last night, I discovered that he has another facebook account that he uses to chat to other women (mainly Asian women - since visiting China a few times for business, he seems to have become "obsessed". He has had pics of asian girls on his laptop). He says his chats are not segxwal, but that he finds the conversations stimulating. He has also discussed our relationship with these strangers. When I asked him about it, he was open and honest with me (I think). I feel so angry and lost, as I have no idea where our relationship is headed. He once again said that he no longer desires me segxwally and that our relationship feels more like a friendship. When we have made love he said he simply doesn't feel anything for me - this hurt immensely. When I asked him if he was attracted to Asian women, he could not answer, and honestly was not sure. He still enjoys my company and loves to cuddle (but that's about the depth of our intimacy). I am confused, because if I keep my distance from him, he notices and complains that I do not cuddle him anymore?

He told me he would try and make our marriage work, but I do not know how much longer I keep feeling this way.

What Do I Do, I am Confused---Help Me!




---
Posted: at 28-06-2012 01:24 PM (10 years ago) | Addicted Hero