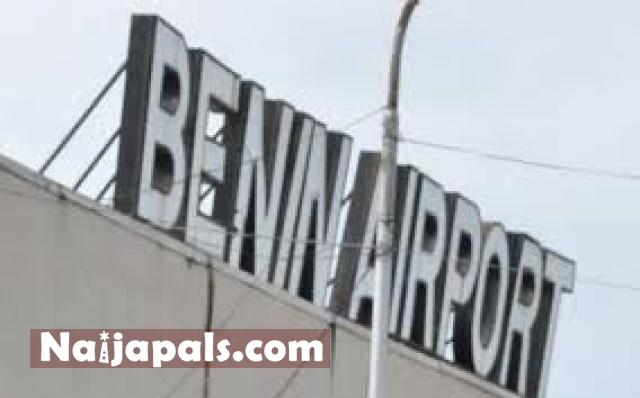 What would have been another disaster was averted yesterday morning when a plane crash-landed at Benin Airport.The incident came a month after Dana plane crashed into a residential area at Iju-Ishaga in Lagos State, killing all the passengers and some people on ground.An eyewitness told the News Agency of Nigeria, NAN, that the incident, which occurred about 10.31a.m., caused pandemonium at the airport.

However, no casualties were recorded in the inci-dent, sources said.

A source at the airport said the aircraft, with reg-istration number 5N-BKS, had two pilots on board and was on routine flight.

"The plane landed on the runway with its tyres locked in, an indication that the tyres did not shoot out. But only the pilot can really explain what happened,'' the source said.

The source added that an airport rescue team led by the commanding officer, Air Maritime Operations, responded promptly with the emer-gency team.

Some people at the airport said the incident caused delays in flight operations for some hours.The Airport Manager, Mr. Segun Ayodele, who confirmed the incident, however, said he was not at the airport when it occurred.

It was learnt that the plane has been evacuated to Okada aircraft hangar on Airport Road.
Problem with this article? Please contact us
---