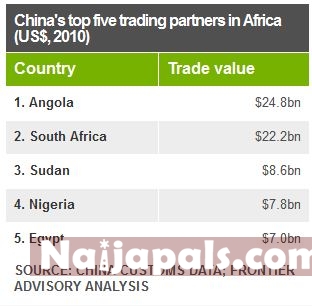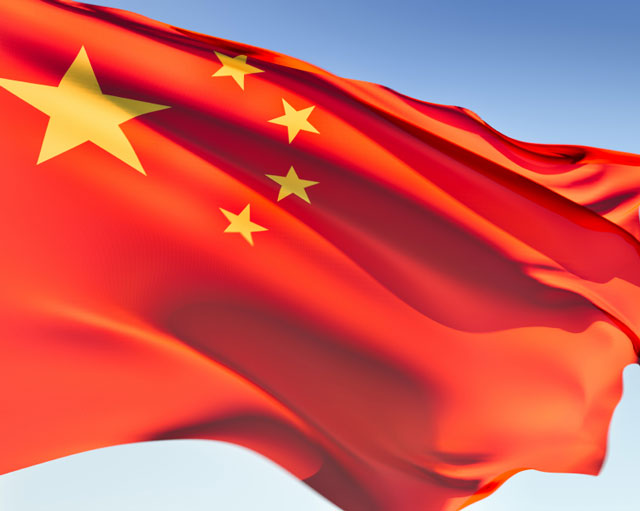 China pledges $20bn in credit for Africa at summit...

China has pledged $20bn (£12.8bn) in credit for Africa over the next three years, in a push for closer ties and increased trade.

President Hu Jintao made the announcement at a summit in Beijing with leaders from 50 African nations.

He said the loans would support infrastructure, agriculture and the development of small businesses.

The Chinese leader also called for better co-operation with African countries on international affairs.

As developing nations, China and countries in Africa should work better together in response to "the big bullying the small, the strong domineering over the weak and the rich oppressing the poor" in international affairs, said Mr Hu.

The loan is double the amount China pledged in a previous three-year period in 2009, since which time China has been Africa's largest trading partner.

Trade between the two hit a record high of $166bn (£106bn) in 2011, Chinese Commerce Minister Chen Deming wrote in the China Daily newspaper, ahead of the two-day forum. , THE BONE OF CONTENTION IS THAT AFRICAN LEADERS COLLECT SOME LOANS ON BEHALF OF AFRICA AND SHARE IT, THEN USE US FOR THEIR PERSONAL USE.

"We want to continue to enhance our traditional friendship... rule out external interference and enhance mutual understanding and trust," said Mr Hu.

United Nations Secretary General Ban Ki-moon is also attending the fifth ministerial meeting of the Forum on China-Africa Co-operation.

Moves by some Chinese enterprises to hire mostly Chinese nationals have also drawn attention.
THE FACT REMAINS THAT CHINESE COMPANIES FIND IT HARD TO EMPLOY AFRICANS
Mr Wen said that China would now focus on creating jobs for local residents and working with African countries for sustainable growth.

At an economic conference held in conjunction with the summit on Wednesday, he said China would ''expand imports'' of African products and ''further open'' its domestic market to African countries.

FOR PRESIDENT ZUMA TO BOW LIKE A FOOL, DOES THAT MEAN WE AFRICANS ARE FOOLS COS NON OF THIS MONEY WILL EVEN BE USE FOR THE DEVELOPMENT OF AFRICA.

---