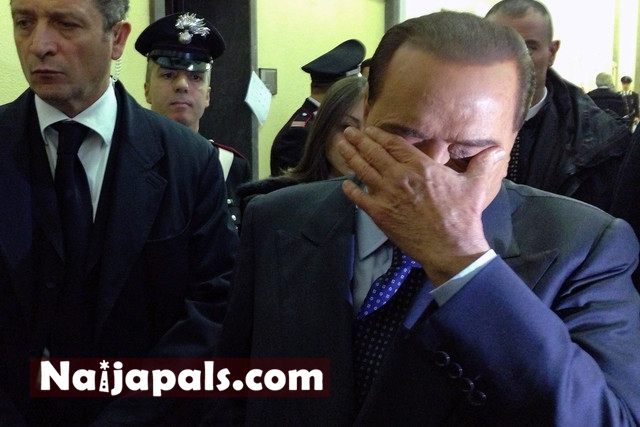 A Milan appeals court confirmed the sentencing of former Italian Prime Minister Silvio Berlusconi to 4 years in jail on Wednesday for tax fraud in connection with the purchase of broadcasting rights by his television network Mediaset.

The 76-year-old media magnate was also barred from holding public office for five years, but neither sentence will become definitive unless confirmed in a final appeal.

Berlusconi, who is facing a separate trial on charges of paying for sex with a minor in notorious "bunga bunga" parties, had appealed to reverse the four year sentence handed down in October.

The next hearing of his trial for paying for sex with a minor is scheduled for May 13.