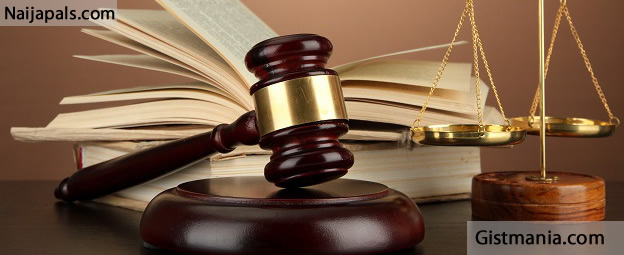 Two unemployed men, nabbed at a Lagos nightclub for spending fake Naira notes, are to spend nine months in prison.

An Epe Magistrate's Court in Lagos State, on Thursday, handed down the sentence to the duo, Chika Nwabusi and Henry Nse, after they pleaded guilty to the charge of possession of counterfeit Naira notes.

Nwabusi and Nse, both 26 years old, and who reside at Thomas Esuaye Street in Ajah, Lagos, had, in admitting the offence, waived their rights to legal representation, but pleaded for mercy.

The Magistrate, Mrs S.A Gbajumo-Ayoko, convicted the accused based on the evidence before the court and their guilty plea.

"Chika Nwabusi and Henry Nse are hereby sentenced to nine months in prison with no option of a fine,'' the magistrate said in her judgment.

Earlier, the prosecutor, Sgt. Vincent Ikwuekwe said that the two men were arrested on April 11, at Jezy Land Nightclub in Ajah, where they had spent 13 pieces of N1,000 counterfeit notes.

Ikwuekwe told the court that the case was reported by one Mr Dayrick Nyanyan, a staff of the nightclub.

He said that the matter was reported at the Ogombo Police Station, Ajah, Lagos State, on April 11.

According to him, the offence is contrary to and punishable under section 370 of the Criminal Law of Lagos State, 2015.

---