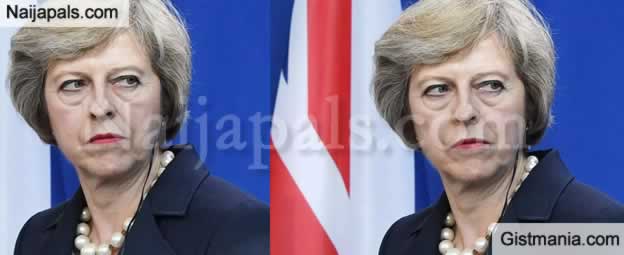 A 21-year-old man from north London was sentenced to life imprisonment on Friday for plotting the assassination of British Prime Minister Theresa May.



The Old Bailey, London's criminal court, said Naa'imur Rahman had been planning to set off several bombs around Westminster and kill May with a knife or gun.

The Islamic State supporter was caught after undercover investigators contacted him on the internet, posing as Islamic State contacts offering him the necessary explosives.

He was arrested in November 2017, shortly after he picked up the supposed bombs.

According to Britain's Press Association, Justice Haddon-Cave concluded: "Rahman is a very dangerous individual and it is difficult to predict when, if ever, he will become de-radicalised and no longer be a danger to society."

He was sentenced to at least 30 years in jail.
Posted: at 31-08-2018 06:02 PM (3 years ago) | Upcoming