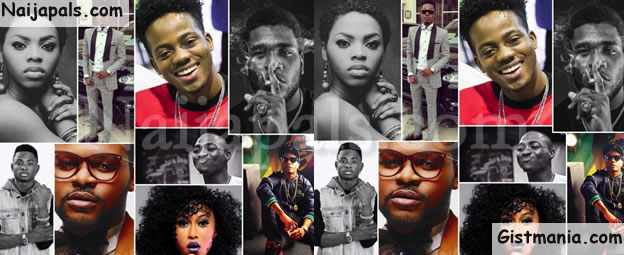 The Yuletide season is here! As the year is drawing its curtains so there has been an out-pour of new Naija songs and Nigerian music. This week as usual Naijapals will make sure you get a taste of the latest Nigerian music before any other person and we have compiled the list of the new Naija songs that were released this week in sequence, enjoy the list below:

1. Iyilu Ife - Phyno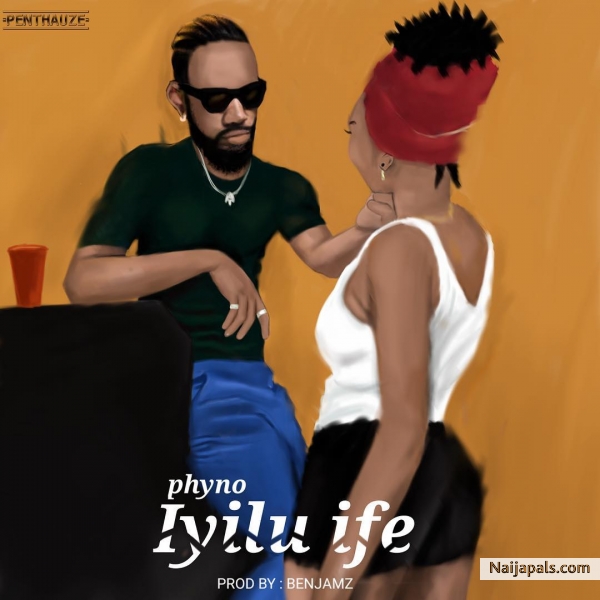 Quote
Popular Rapper, Phyno is back with another hot single called Iyilu Ife, as the struggle to get the hottest single of the year begins. This is an igbo-laden song which is very normal with phyno - enjoy Iyilu Ife.
2. Lie - YBNL Mafia Family ft. Limerick X Olamide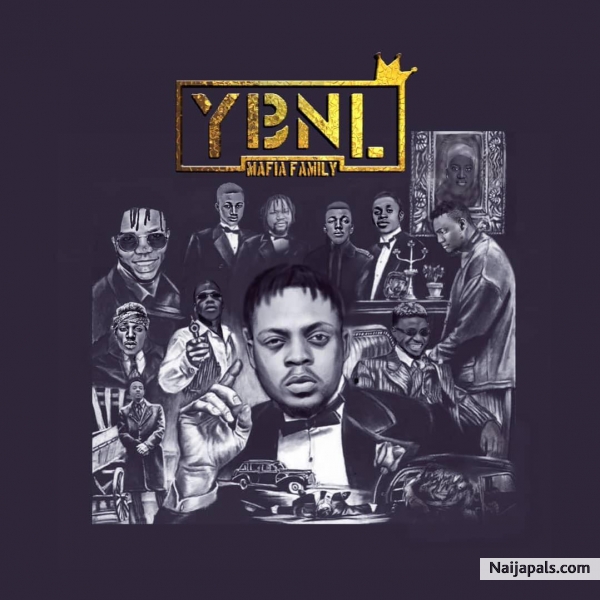 Quote
Limerick is one of the top rappers in Nigeria and he is in a family of capable rappers. Here is his track on the YBNL mafia family album titled Lie.
3. Your Type - Pelili ft. Davido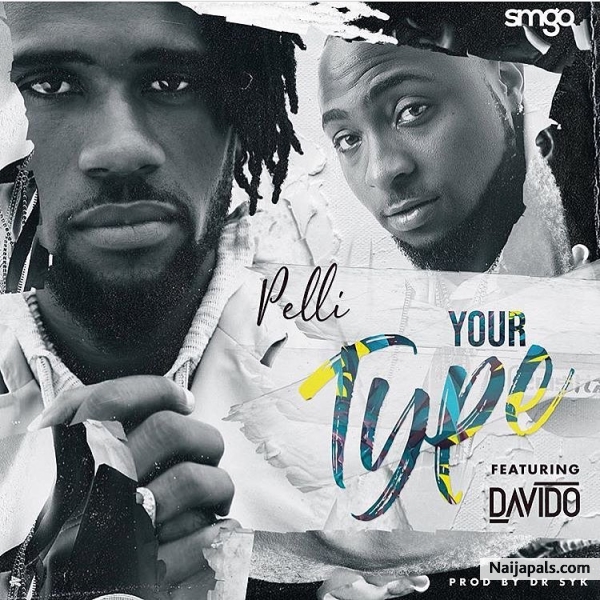 Quote
Rounding up the year in super grand style, SMGO's lead act and talented Pop artist and - PELLI takes things up a notch higher by collaborating with arguably Africa's #1 artiste - Davido on this very sweet tune dubbed "Your Type". The love-theme song will make catch your attention even from the start as the line goes "My Woman is, My Woman is" which is simply an ode to every beautiful lady out there.
Produced by Dr. Sky, "Your Type" sees Davido come through in his ever energetic self while Pelli also did his thing, showing why he is so highly rated in the Nigerian music space.
Another single - Away, produced by Mr. Smith, is a song that will bless your speakers as Pelli definitely kept to his words to close 2018 in great style.
Listen to "Your Type" and "Away" and connect with Pelli - @thisispelli on all social media platforms.
4. Oil - Phyno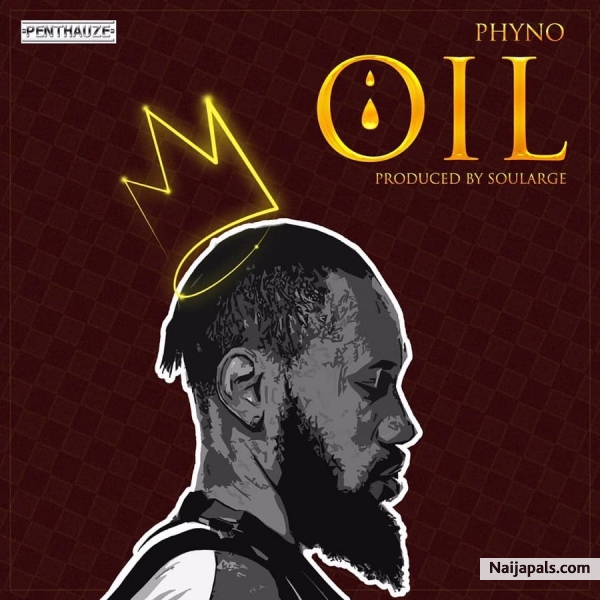 Quote
Oil is Phyno's second single in a row in December, this one is another dance tune which is nothing like the rap singles Phyno has done in the past. Enjoy and Download Oil by Phyno.
5. Le le yi - YBNL Mafia Family ft. Lil Kesh X Fireboy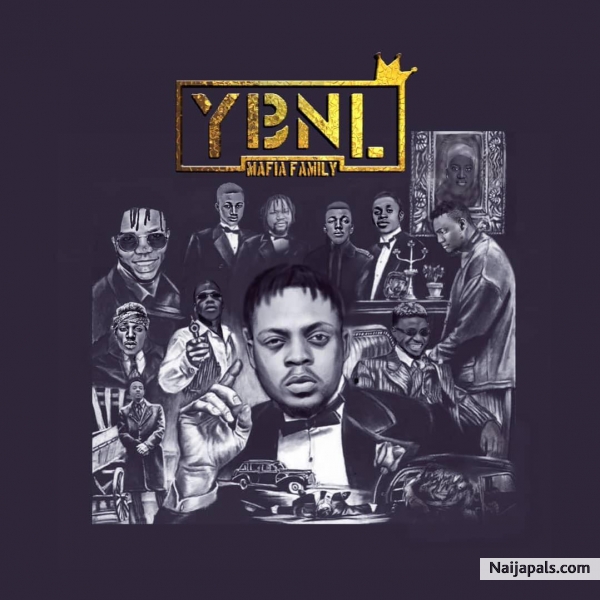 Quote
Lil Kesh had to burst into the YBNL mafia family album with his shaku shaku steelz and he represents on the Lil Kesh level. Enjoy and download "Le le yi" by Lil Kesh and the YBNL mafia family.
6. Iyawo Mi - Skuki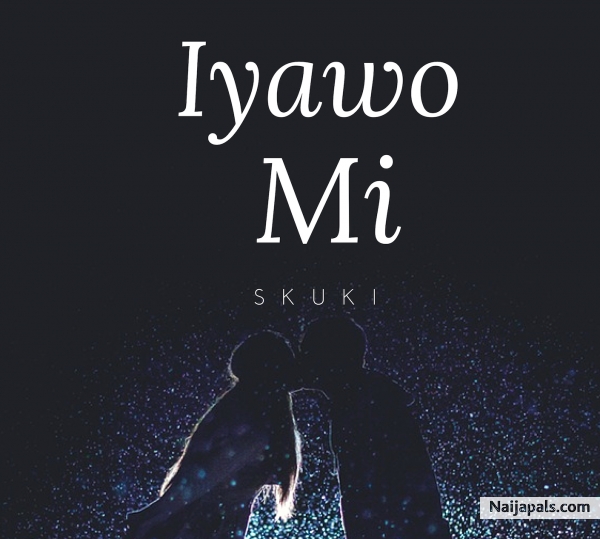 Quote
The silent music duo, Skuki which consist of Peeshaun and Vava Voom are here with another love track from their sleeves, the song is produced by DJ Mo and it is called Iyawo Mi.
7. Oke Suna - YBNL Mafia Family ft. Olamide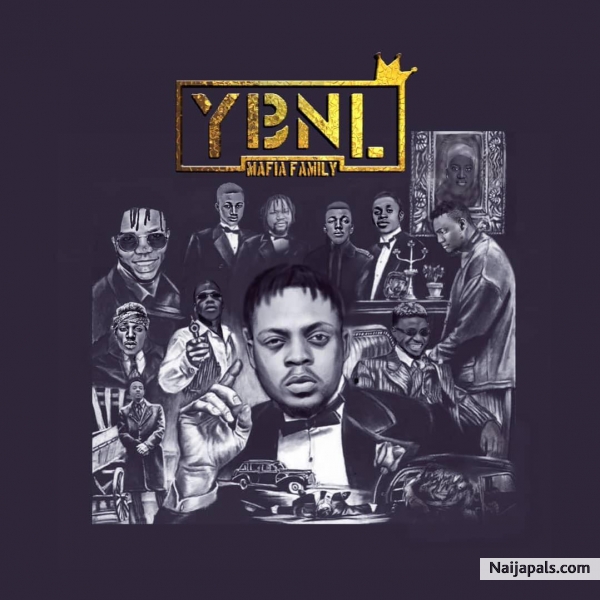 Quote
This is perhaps the hottest song on the entired YBNL mafia family album and possibly the standout song to become a hit! It is performed by Olamide.
8. O! Baby - Legendury Beatz ft. Maleek Berry x Ceeza Milli x Kwesi Arthur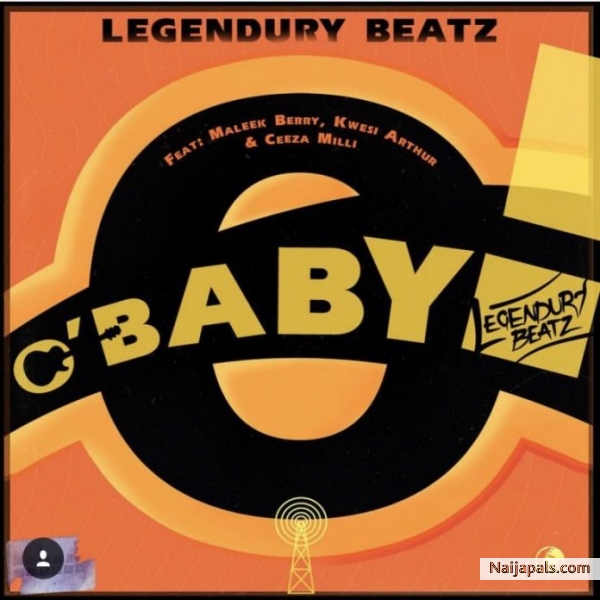 Quote
Here's a new heavyweight collaborative banger by Legendury Beatz titled "O! Baby" featuring Maleek Berry, Ceeza Milli and Kwesi Arthur.
9. Jeje - A5ive Ft. Jhybo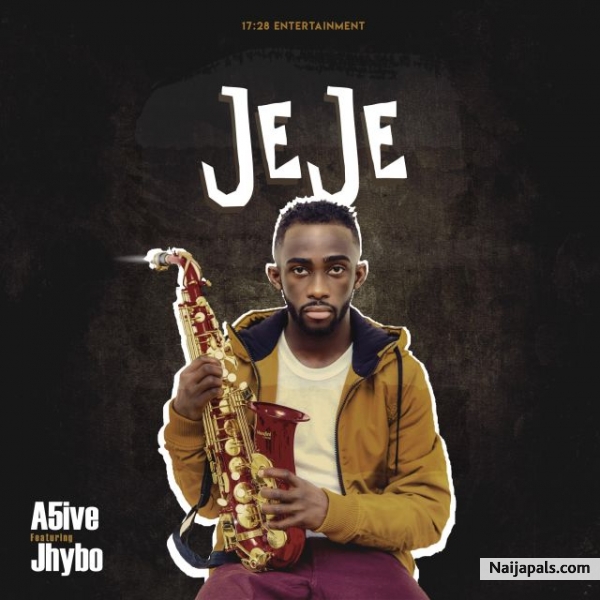 Quote
A5ive is out with a new Afro pop tune which will be hitting the airwaves soon. The song's titled "Jeje" which features the famous indigenous Nigerian rapper, Jhybo.
About A5ive:
-He was born and bred in Agege, Lagos State.
-He has a unique style of vocalization with which he spews mind-blowing rhythms and meaningful lyrics.
-9ice, Asa, Adekunle Gold, Wizkid, 2 Baba, Akon and a host of other artistes with their unique brand happen to be his role models.
-He was privileged to embark on a US music tour with his most adorable mentor, 9ice. The "Living Things" 2018 tour,
He featured a stimulating musical performance in over 10 cities in the United States.
It is high time he is rewarded for his good music and he believes you all can make it happen. He supplicates to you to kindly subscribe to his YouTube channel. He also hopes to receive endorsements and shows (both local and international).
10. Finally - YBNL Mafia Family ft. Temmie Ovwasa X Fireboy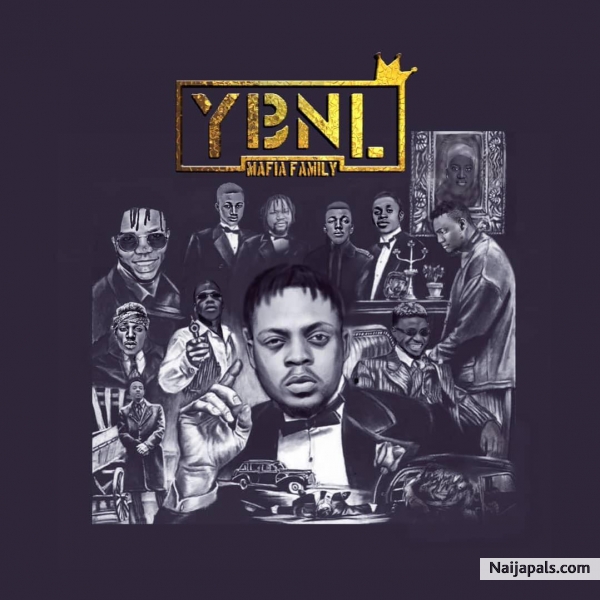 Quote
Ovwasa links up with Fireboy on this hot YBNL Mafia family track, this one is called finally and it is a very lovely tune.
---