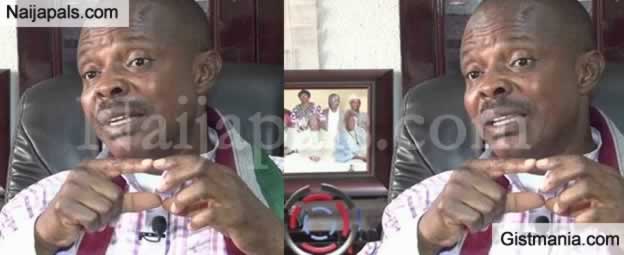 The United Labour Congress (ULC) has described the 2019 general elections as a complete rape of democracy and an embarrassing sham that aborted the will of majority of Nigerians as expressed through the ballot.

It lamented that the Independent National Electoral Commission (INEC) negated the principles upon which elections are organised in saner societies.

ULC President Joe Ajaero, described the exercise as a harvest of blood, given the several loss of lives, a defilement of the ballot and desecration of democracy capable of destroying the basis of our existence as a democratic nation.

In a statement Wednesday, the ULC president condemned the use of military, the police and other security agencies in the conduct of the elections, and lamented cases of rampant collusion between the military and politicians to manipulate votes in favour of some candidates.

He also condemned militarisation of the electoral process, intimidation of opponents and voters, as well as coercive collation and announcement of results that compromise electoral integrity.

According to him, the irregularities denied majority of Nigerians their rights to choose their leaders, as it stripped voters their power, leading the electorate to an edge where they believe that their votes no longer count.

He also described the voters as being rendered orphans, unprotected, undefended, infertile, impotent and unable to create desired change.

Ajaero called on all stakeholders to come together and seek ways of making the country's electoral processes more effective and transparent so that integrity of the ballot could be better appreciated.
Problem with this article? Please contact us
---