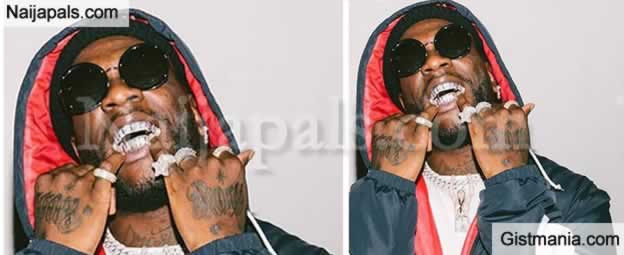 Nigerian singer and songwriter Damini Ebunoluwa Ogulu, known professionally as Burna Boy, who rose to prominence in 2012 after releasing "Like to Party", the lead single from his debut studio album L.I.F.E. has come to say that he's the BEST since FELA but this Twitter user reminds him that he came into the game

Quote

"when the table has already been set"


He wrote:

Quote

FACT! I always knew I was and I am THE BEST. Everyone you think is the best KNOWS I'm BEST since Fela Kuti. But
@timayatimaya
told me something a long time ago that made me not care about being the best. "The World can do without the Best" the world will still spin regardless.


Twitter user replies:


Quote

Where Were you since 2010-2018? I mean where the phyuk are you when Afrobeat was struggling to hit the mainstream? The BEST paved the way for you. You came In when the table has already been set and here you're claiming the BEST since Fela


What'syour thought?

---