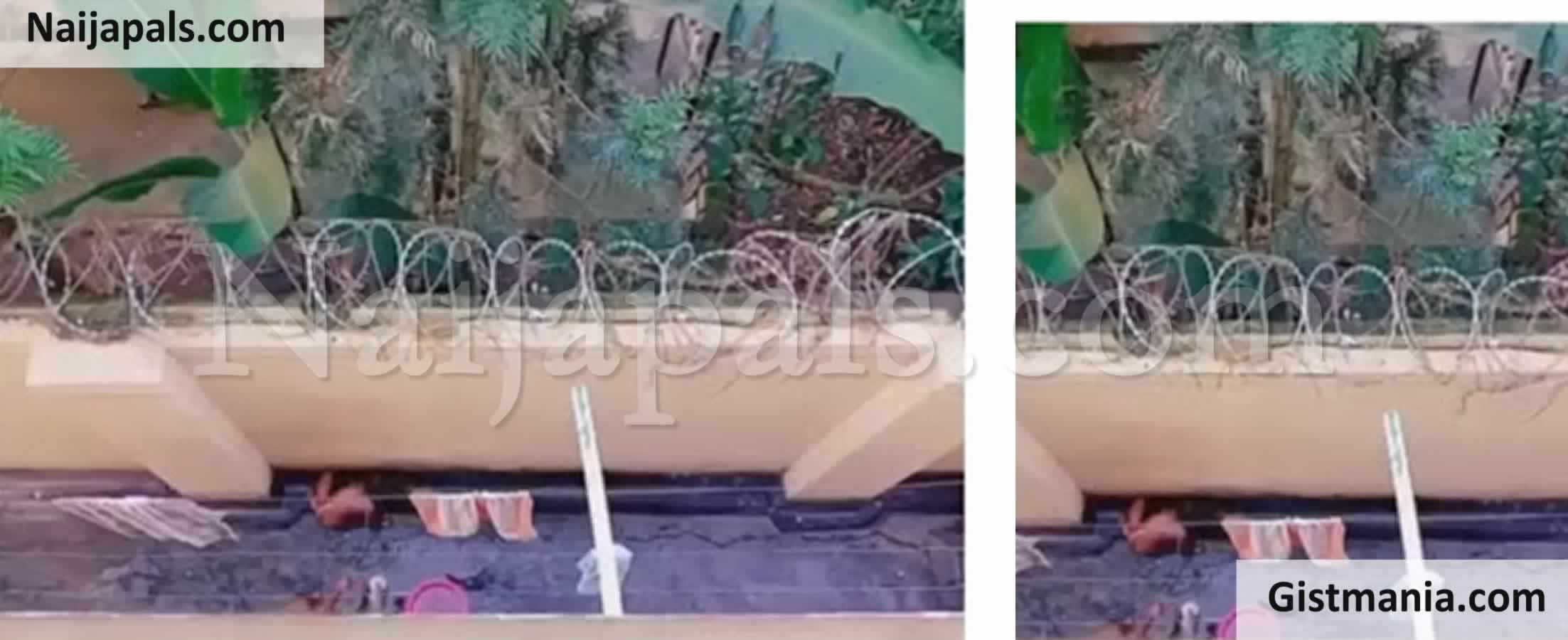 A maid has been caught on camera physically assaulting her madam's daughter. A twitter user, @Sokoliously shared a video of the maid bathing the girl in the compound as she kicks, punches and dragged her on the floor.

Though Sokoliously didn't mention where it took place, but from the background, one could tell it was in Nigeria. Too sad.



Watch the video below...



Maid pic.twitter.com/EFQt2ivHrh

— @Mukanya (@Sokoliously) February 28, 2020
---