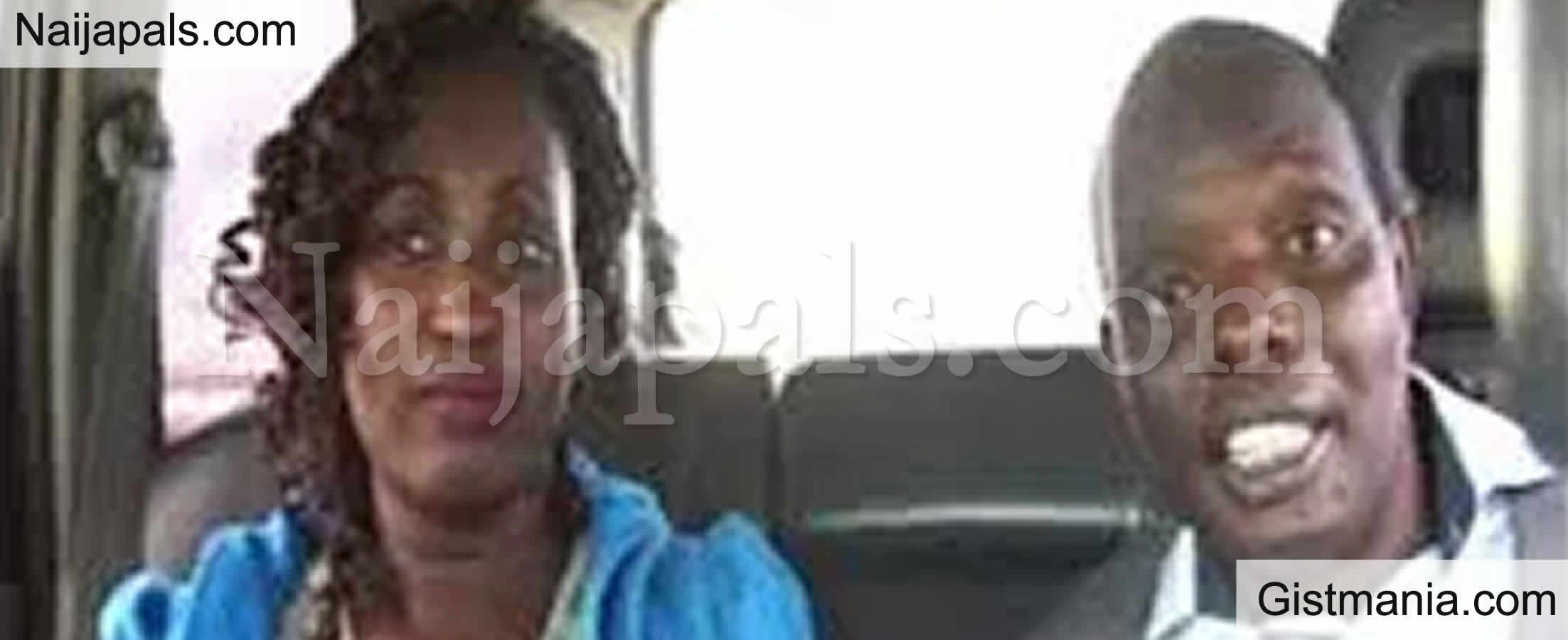 Karen and Beatrice were friends but things changed when the former had an affair with the latter's hubby – The woman was so guilty and angry at herself that she decided to look for Beatrice and tell her the truth – According to Karen, all she needed from her friend was forgiveness for betraying her PAY

It is believed world over that true friends will tell you the truth no matter how hurtful or disappointing it may be. Well, Karen, a Nairobi-based woman recently decided to risk it all by confessing to her friend one of the gravest mistakes she had ever done to her. In a video shared by Standard Media, Karen revealed how she betrayed her friend named Beatrice by sleeping with her hubby when she was heavily pregnant.

According to Karen, she was living with bitterness and regrets after committing the grievous mistake and could not live in peace. Karen revealed she was friends with Beatrice since college and their friendship was so true that she supported her marriage fully when she landed her hubby. However, things took a different turn when Beatrice got pregnant as her hubby now started luring Karen into his arms.

"We were friends since college and after school she was blessed with a husband and I was very supportive of her marriage. However, after a year, she got pregnant and her hubby started seducing me,"

Karen revealed. She added that she thought her friend's hubby was coming to her for advice on how to handle their marriage but they found themselves in an intimate affair.
Karen said it got to a point she started feeling guilty but did not know how she could let out the issue to her friend Beatrice. Fascinating details about Catherine Mooty: Her life in detail Well, thanks to media personality Anthony Ndiema and his show Msamaha, Karen got the opportunity to open up to Beatrice and seek forgiveness.
"I decided to look for Beatrice and tell her everything before she could hear it from anyone else. I wanted to seek her forgiveness because I was hurting, she was my friend." Beatrice added.
Thanks to Ndiema and his show, Karen was able to get the forgiveness she was looking for as they successfully faced Beatrice and poured out the issue to her.

While she admitted indeed she went astray, she insisted her relationship with Will had ended the time she hooked up with Alsina. The mother of two wrapped up by confirming she ended things with the singer a long time ago and have not been in contact ever since.