My Younger brother fathered my children'
Published on July 11, 2012 by pmnews · No Comments
A 52-year-old man, Oladokun Bello has told an Akure Customary Court in Ondo state in Western Nigeria, that he was not the father of the three children his wife had for him. He said his three children were fathered by his younger brother.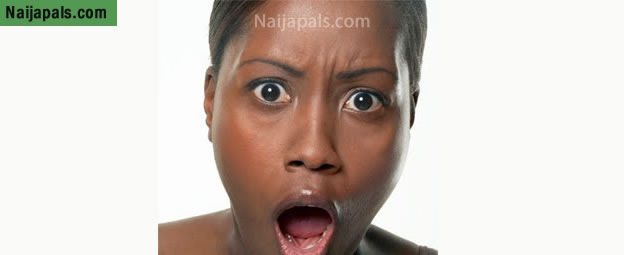 Bello was testifying at the resumed hearing of the petition filed by his wife, Modupe Bello, praying the court to put an end to the 14-year marriage.

The marriage has produced three children; Margaret Bello aged 13, Marcus Bello, 8 and Martins Bello, 6.

Bello, a school teacher, told the court that his wife was having affairs with his younger brother, Taiwo Bello, whom he said rented an accommodation for her when she moved out of the house he rented.

He alleged that there was a time his younger brother told him that even if he was having affairs with his wife, there was nothing he could do about it.

He said that the illicit affairs his wife had with his brother had caused a rift between him and his younger brother.

Bello alleged that apart from his brother, his wife had other lovers, adding that there was an instance he caught her receiving calls from a boy friend.

Modupe Bello had sued her husband for constant beating, unfriendliness, lack of love, threat to life and quarrelsome attitude.

She also accused her husband of not paying any bride price on her and had no regards for her parents and family.

Modupe told the court that her husband had locked all her belongings inside the room he rented for her, denying her access to them.

All efforts by the court to resolve the issue amicably between the two of them were abortive as the wife insisted that she has nothing to with him again.

The husband also told the court that he was ready to part ways with his wife as he was tired of her infidelity.

Modupe had also told the court that her husband was fond of saying that the three children she had for him had no place in his house and nothing to get from him.

In his ruling, the court's president, Chief Julius Fabinu, implored the two parties to go back home and settle the matter between themselves and that the husband should stop battering his wife.

He later adjourned the hearing to 7 August.
http://pmnewsnigeria.com/2012/07/11/my-younger-brother-fathered-my-children/
Posted: at 11-07-2012 02:42 PM (10 years ago) | Upcoming