Foluke held a surprise birthday party for hubby, Kayode Salako last week thursday in Lagos. Below are some pictures from the party and what kayode, the excited celebrant said;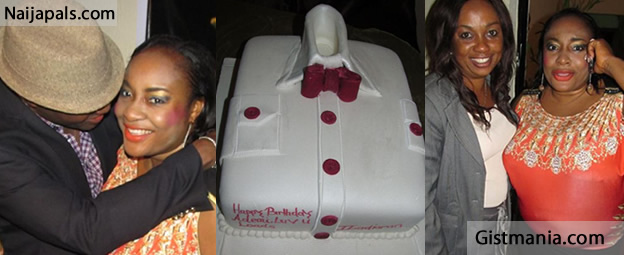 >>>CLICK HERE TO VIEW HOTOS<<<

Once again, Foluke has surprised me. We left our home to go to LASCOFIS and eat my favourite isi ewu when she said she wanted to pick something here. I'm shocked that this is what she has planned for me and it's more surprising that she got all of you here for the party.